Celebrating Good Attendance
The aim at Copperfield is to have every child achieve 100% attendance throughout the year. However, the national average for any primary pupil is about 96%, because we understand that children do miss school due to sickness and/or the occasional appointment.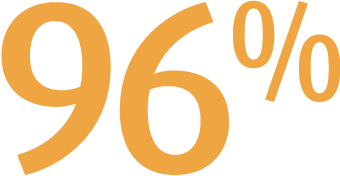 In school we encourage everyone to do their very best and come to school every day and on time.
We have displays about the importance of attendance around the school
We celebrate each class' attendance with a certificate on each classroom door
We tell you about your child's attendance during parents evening
Attendance is spoken about during assemblies
The class with the best attendance each term receives the trophy
Pupils with 100% attendance each term will receive a reward
At the end of the year, those pupils with 100% attendance and most improved attendance will take part in a mystery celebration
For more information please click here to view a recent assembly the children heard about the importance of good attendance.