If you are joining our family in
September 2021 please enjoy our virtual tour
here!
Welcome to Copperfield Academy
Here, at Copperfield Academy, children are at the centre of all we do.
We have redefined our vision to
'Children are our Priority, Change is the Reality, Collaboration is our Strategy'
We have been through challenging times and now is the time to ensure we  provide the highest standards of care and education.
In our school everyone is cared for as a unique individual. We will help the children to acquire effective social and communication skills so that they can in turn show that they are caring people, respectful of the diverse world in which we live and tolerant of others' beliefs.
We are a family community, committed to working with parents to prepare their children to be life-long learners and contented citizens who will one day make a positive contribution to our world.
We believe in challenging every child to achieve the very best they can. We believe that intelligence is not fixed but that with challenging experiences there is no limit to ability. We will strive to provide high-quality first teaching and learning to make this happen.
Our REAch2 Touchstones of Enjoyment, Inclusion, Inspiration, Integrity, Learning, Leadership and Responsibility underpin the expectations we have of ourselves, how we act towards each other in our school and outside in the community.
We believe that learning is a life-long process: we are all learners trying to get better in every aspect of our lives, summed up in our new motto
'Challenge and Aspiration – Learning for Life!'
Education is an essential ingredient for future success. By taking the time to build character in every child through our ethos, code of conduct, curriculum and values'-led assemblies, we can teach and nurture all our children to be successful.
The local community will ultimately have a school to be proud of because we are not afraid to make our expectations clear and ensure they are followed. We will not compromise on a thorough grounding in literacy and maths; however, our curriculum will become exciting, motivational and strongly reflect an engagement with 21st century technologies.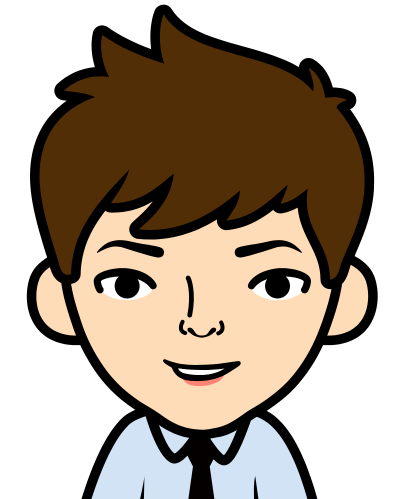 Mr Simon A Wood
Executive Headteacher