Executive Headteacher's Welcome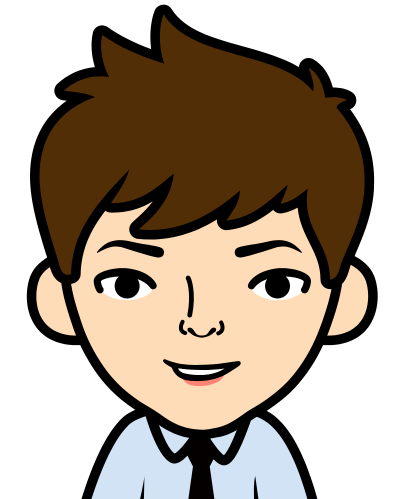 Welcome to Copperfield Academy's website:  we hope that you find the information you are looking for, and if there is anything that you cannot find please do not hesitate to get in touch.
Copperfield is an old and long-established Northfleet School, having opened as Dover Road School in 1904.  Success in the last year has meant we are becoming an increasingly popular school with local families and we currently have the children, grandchildren and great-grandchildren here of former pupils.  We are known for extending a warm welcome to families that are new to Gravesend and to families new to the UK.
The leaders and staff at Copperfield are committed to working hard to ensure it is a happy school where pupils of all ages thoroughly enjoy their learning and being at school.  We consider ourselves to be a supportive family of all our families that are able to meet the needs of the most-able and the most-challenged.
Copperfield has faced many challenges over the years, but a dedicated team of experienced leaders and many new staff are now in place to ensure that standards rise to the levels they should be at and that all children, regardless of starting points, reach their full potential.
We encourage visits to the school so if you want to join us or are just interested in finding out how we do things, please give the office a call and arrange a time to come and visit.
Simon A Wood
Executive Headteacher