Meet The Team
Academy Organisation
SENIOR LEADERSHIP TEAM
Ben Clark
Headteacher
Lindsey Harris
Head of School
I am Mrs Harris, I returned from maternity leave in June 2020 after giving birth to twin boys Oscar and George. In my spare time I love to explore new places and enjoy long walks! I have just started going to Forest tots with Oscar and George which is great fun. I have a passion for the characteristics of effective learning and believe these are the key to life long learning.
 Assistant Head (Inclusions)
I am originally from Canada, but have been teaching in England for the past 7 years. I have taught at Copperfield for the past five years. In my free time I love reading, running and playing with my kitten!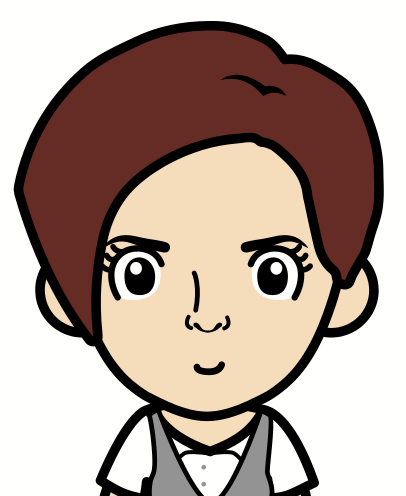 Lorraine Slack 
Pastoral Team Leader
 I love to spend time with my grandchildren and taking them out to special and fun places. I love to take my dog to the woods and go to the theatre in the west end . I have worked at Copperfield for 10 years now and love to watch and see all the changes that are being made and am so happy to be a part of Copperfield's journey and support the bright future it has on offer to the pupils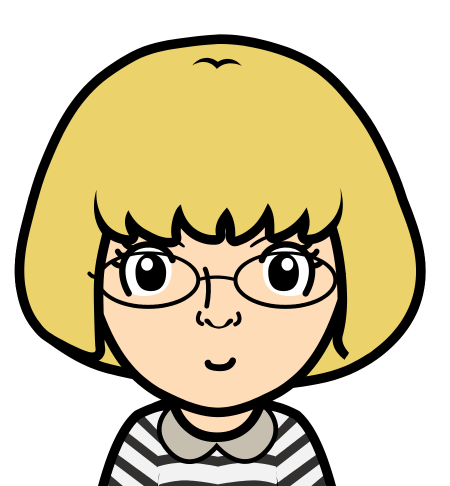 Joy Vickery 
Family Support Manager
I have worked in the Pastoral Team at Copperfield Academy for 7 years and enjoy spending time with the children and meeting and working with their parents. Out of work I enjoy spending time with my family, walking my dog and going to the theatre.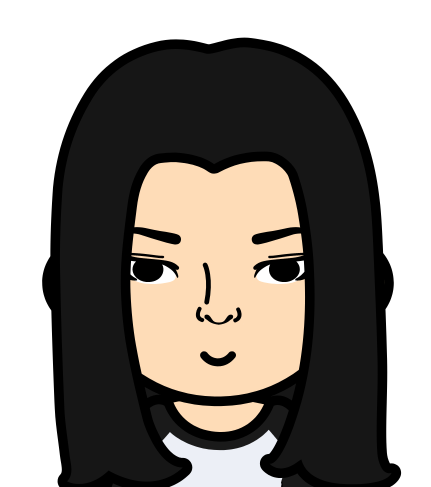 Karen Parker 
Attendance Officer
I am a qualified swimming instructor and enjoy watching the children I teach progress. I also play pool and I am a member of the Kent ladies pool team. I love spending time with my family especially my grand children who keep me on my toes.
EXTENDED LEADERSHIP TEAM (as above +)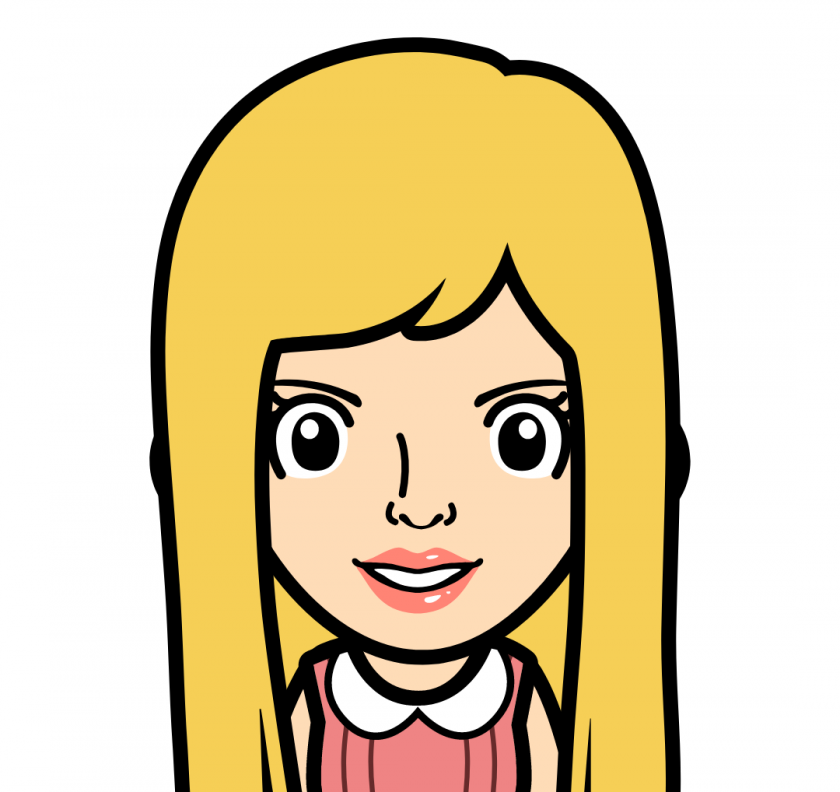 Jemma Lane 
Phase Leader Early Years (Nursery, Reception)
I am Acorns class teacher and Early Years Phase Leader. I spend lots of time with Nursery and Reception and love to provide the children with opportunities to learn through different experiences. In my spare time I enjoy spending time with my family and going to new places. One of my favourite things to do at home (and at school) is read books..my favourite book is Matilda!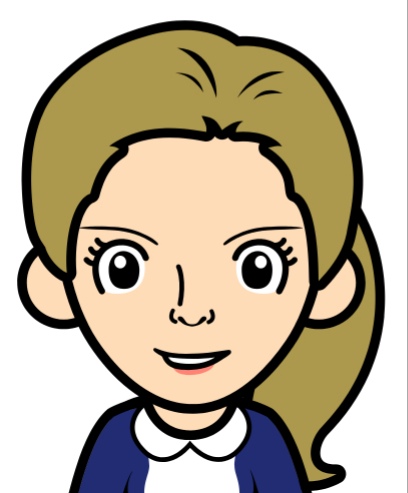 Hannah Powell 
Phase Leader Year 1 & Year 2, Maths Leader
I am Mrs Powell. I am the Phase 2 Leader and teach in Hazel class. I have been a teacher for 12 years now and love to help children to learn. When I am not at school I enjoy spending time with my two children and my husband. We especially like spending time outside and going for walks – the muddier the better!
PASTORAL/INCLUSION TEAM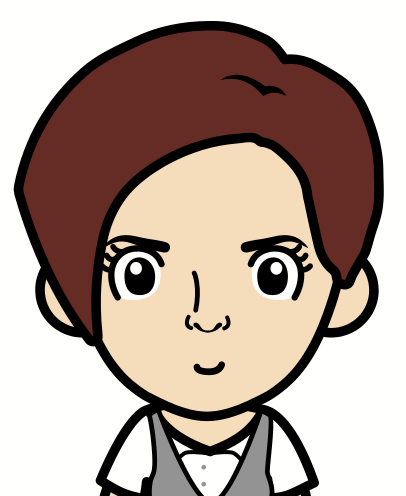 Lorraine Slack
Welfare Manager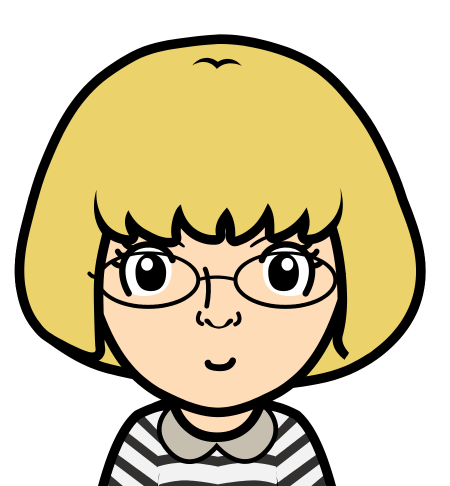 Joy Vickery 
Early Intervention Manager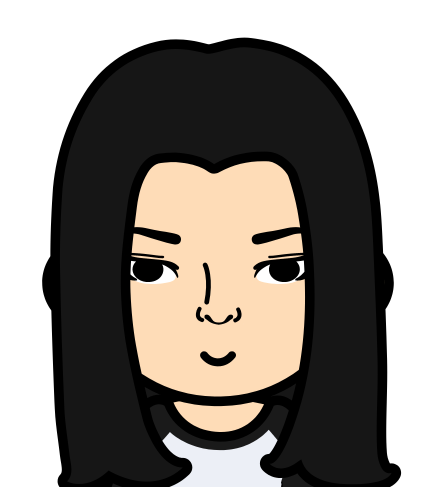 Karen Parker
Attendance Officer (Mornings)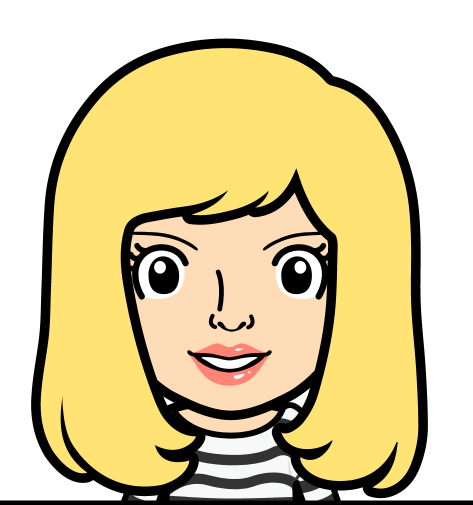 Denise Elliott 
Learning Mentor
I am Denise Elliott, one of the lead thrive practitioners at the school. I really enjoy working with the children in the Thrive room. In the Thrive room we do lots of fun activities and the children can talk about how they are feeling and anything that they may be worried about . Outside of work I enjoy reading and spending time with my family.
Lead SEN Learning Support Assistant
My name is Mrs Colette Jeal, I joined the school in April 2019 as a special educational needs LSA.
I like being by the seaside, going for country walks and spending time with my family.
I am looking forward to helping and getting to know everyone at Copperfield Academy
Rita Suman 
Speech and Language Assistant
Hello my name is Rita Suman. I have worked at Copperfield for 18 years as a TA (Teaching assistant) and carried out various roles such as speaking and language, EAL, supporting pupils but most importantly carried out 1 to 1 assistance for pupils who required extra support in specific areas in their learning process and by doing this I have always been keen to help them reach their potential goals.
In my spare time I love spend time with my grand children and family.
PPA Team
Karen Jordan
Art
I am Mrs Karen Jordan, and I teach all the children at Copperfield Art.
I love art, books, music, film and photography and I spend most of my spare time drawing.
I love animals too, and currently have one dog, two rabbits and a naughty cat.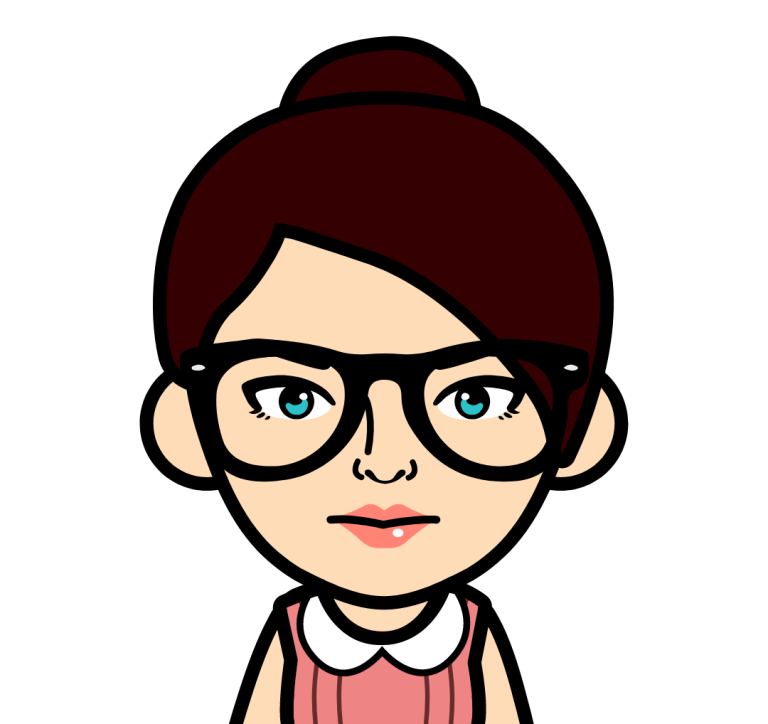 Kelly Curtis
Computing Lead
I am Kelly Curtis and I teach Computing at Copperfield.  I love anything to do with computers, being creative and going to the beach with my family.  This is my fourth year working at Copperfield Academy and I am really looking forward to teaching the children learn all about Computing throughout the year.
ADMINISTRATIVE TEAM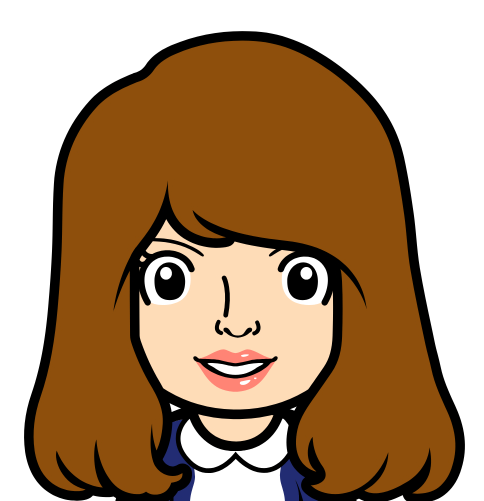 Bev Richards 
Office Manager
I've been the Office Manager at Copperfield for 10 years.  I love the fact that no day is ever the same, so I never get bored! I love cats, and currently have two of my own, and three that come round for dinner every day – I'm known as the mad cat lady
FINANCE TEAM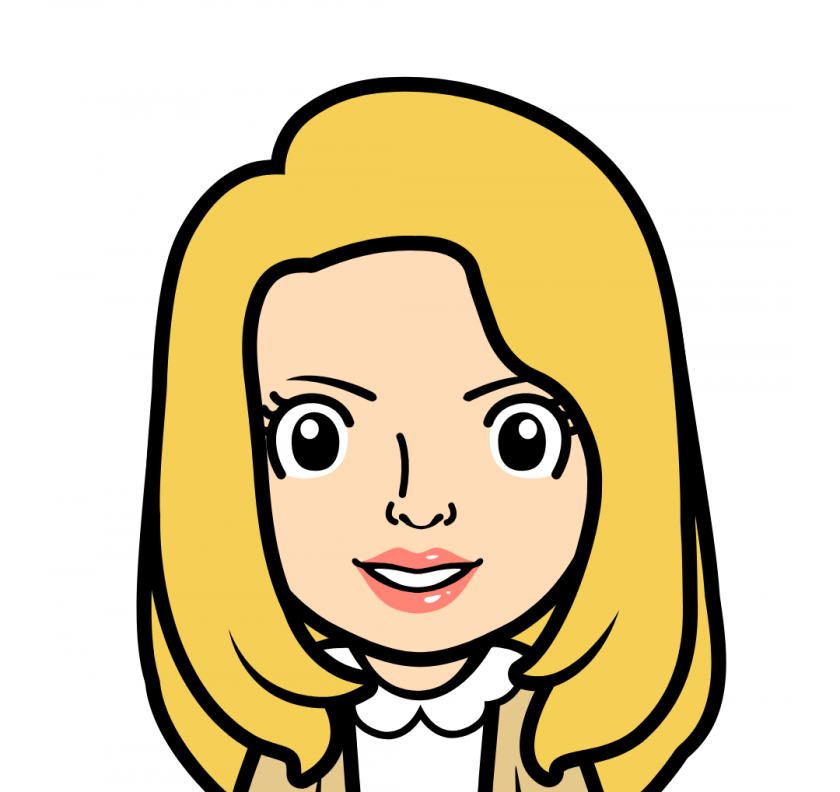 Nicola Creed
School Business Manager
My name is Nicola Creed and I have been at Copperfield for nearly 11 years!  I enjoy spending my spare time with my family, cooking and baking.
Finance Assistant
 I am married with two children and enjoy watching Films, travel and spending time with my family!
ESTATES & LUNCHTIME TEAM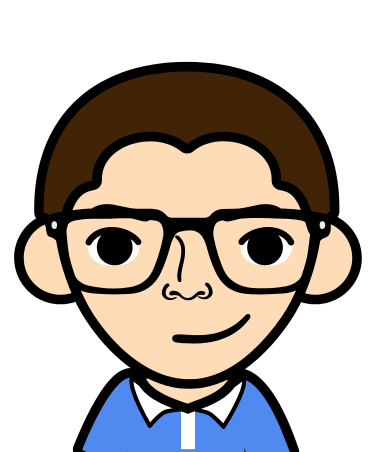 Terry Seymour
Premises/Site Manager
I am Terry Seymour, I have worked here for 16 years and really enjoy it.  In my spare time I enjoy spending time with my friends and family.  I enjoy travelling and love going on holiday so I can explore new and exciting places.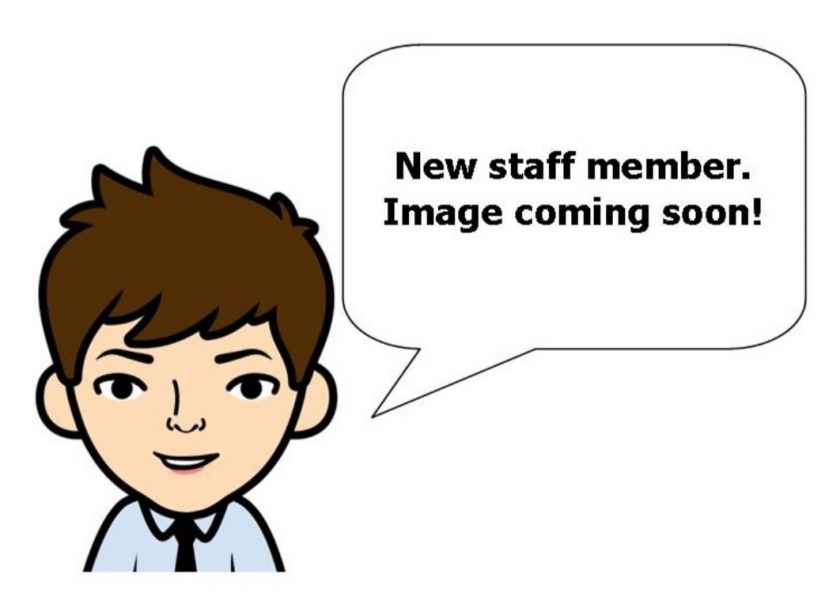 Bhupinder KhunKhun
Midday Supervisor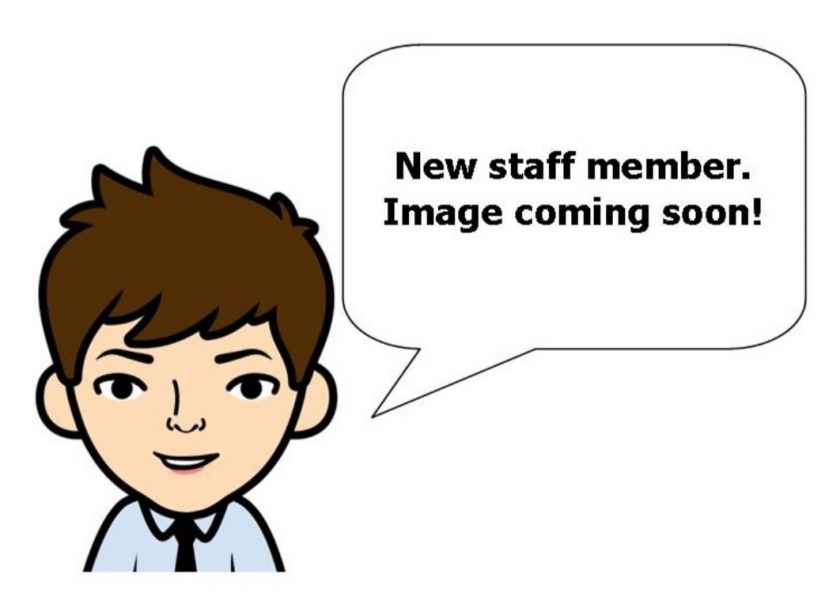 Harjinder Hundal
Midday Supervisor
Ray Marshall
I am Ray Marshall, I have worked at Copperfield for a few years and I really enjoy helping the children become more active and to find their love for sport.  In my spare time I love playing and watching football and spending time with my young family.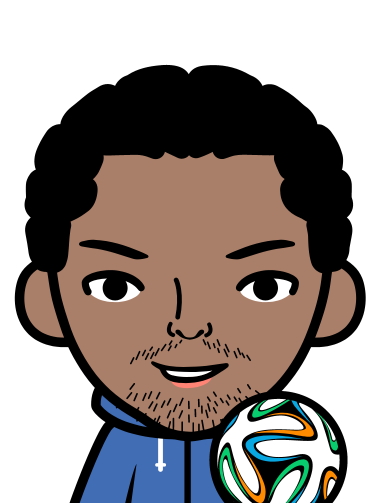 Ellis Brown
​I am Mr Ellis Brown a Sports coach. I enjoy watching anime and playing Xbox in my spare time. I also like cooking and watching a multitude of sports, basketball and football among my favourites; football being something I take part in playing on the weekends.