PIPs
The PIPs room is a place that allows us to achieve, assess, refocus and recharge.  An environment that supports us to be more understanding, successful and independent learners.
Teachers and LSAs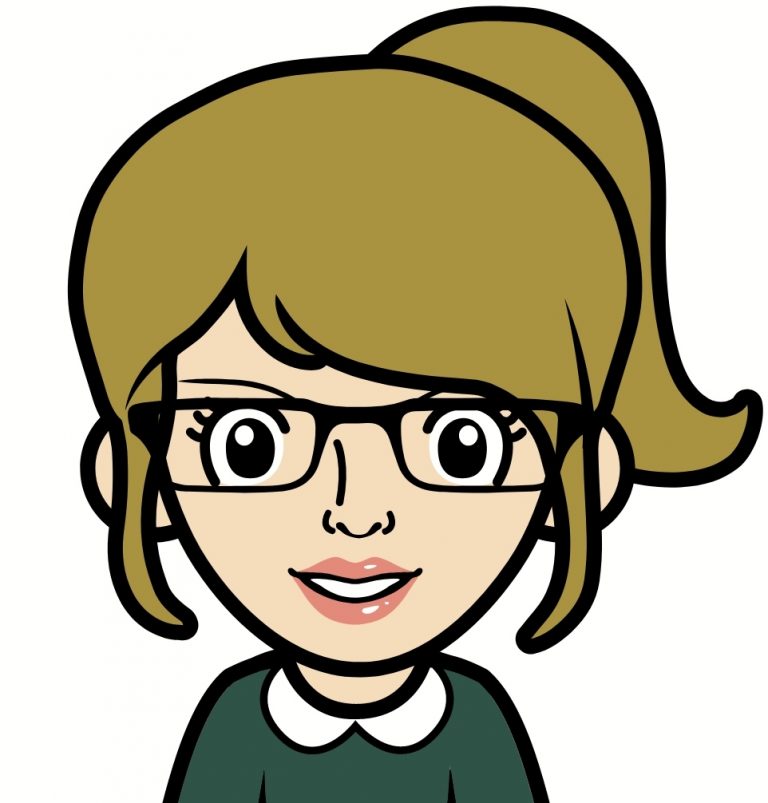 Hi, I am Ms Shelby Waddell. I am originally from Canada, but have been teaching in England for the past 7 years. I have taught at Copperfield for the past four years and I am incredibly excited to be part of our PIPs provision. In my free time I love reading, running and playing with my kitten!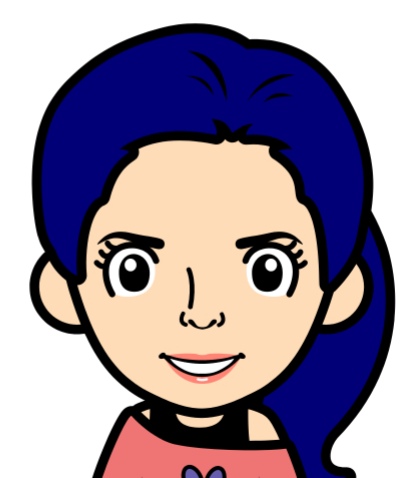 I am Mrs Lisa Davis, I have worked at Copperfield for 15 years and really enjoy my job.  My mum, myself and my daughters all attended Copperfield as pupils.
In my free time I enjoy knitting, reading and taking my dog for long walks.  My favourite books are mysteries that keep you guessing all the way through.
Kyle Jenkins – PIPs LSA
Charlotte Eaton – PIPs LSA
What the Children think