Spruce Class
Welcome to Year 4 Spruce Class we are looking forward to learning new and exciting things this year. We especially look forward to challenging our self with our year 4 learning.  
Our Teachers and LSAs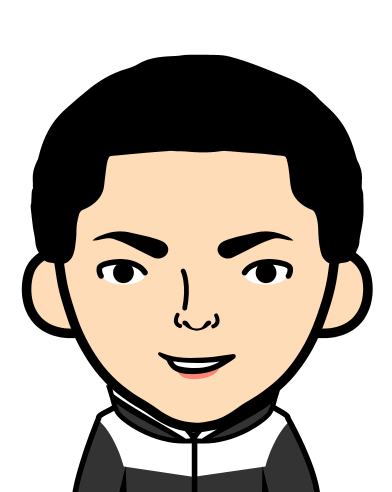 I am Mr Ricky Adams, I like sports and refereeing football and spending time with my family.
This is my third year at Copperfield, I am looking forward to getting to know my new class.
I am Sports Leader and I am excited for the students to participate in PE.
I am Mrs Karen Jordan, and I work as an LSA in the Year 4 team.
I love art, books, music, film and photography and I spend most of my spare time drawing.
I love animals too, and currently have one dog, two rabbits and a naughty cat.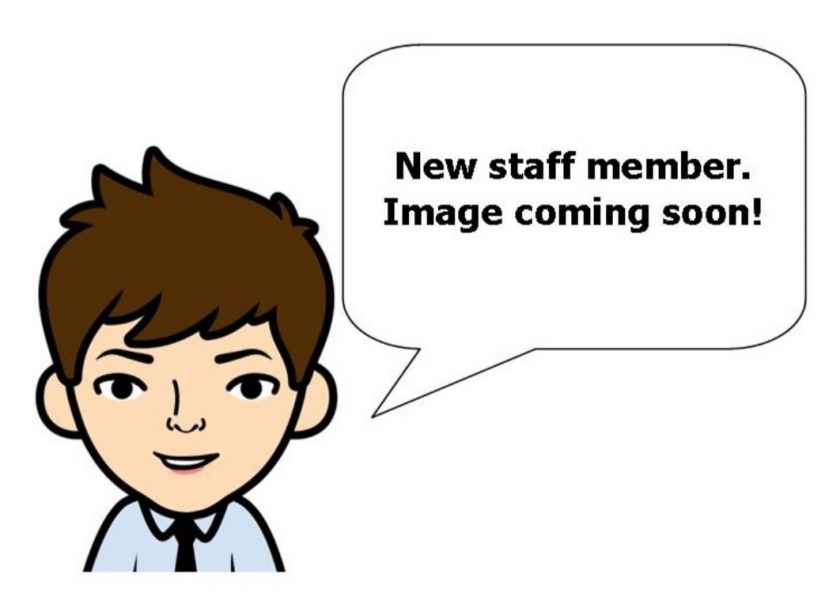 I am Carol Fisher.  I have been at school since 2018 with a brief 6 month else where.  Things I like to do at home are sketching/art, reading and travel.
What the Children think