Spruce Class
Welcome to Year 4 Spruce Class we are looking forward to learning new and exciting things this year. We especially look forward to challenging our self with our year 4 learning.  
Our Teachers and LSAs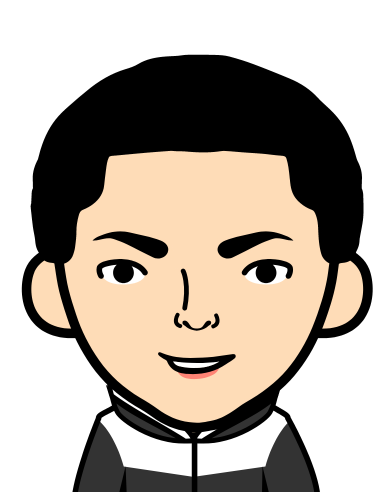 I am Mr Ricky Adams, I like sports and refereeing football and spending time with my family.
This is my second year at Copperfield, I am looking forward to getting to know my new class.
I am Sports Leader and I am excited for the students to participate in PE.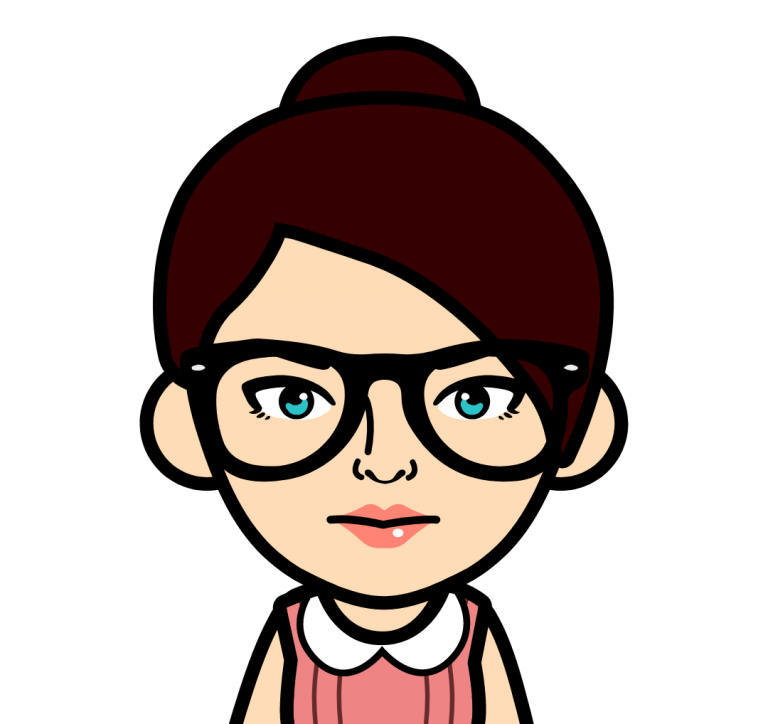 I am Mrs Kelly Curtis.  I like being creative, anything to do with ICT and going to the beach with my family.  This is my second year working at Copperfield Academy and I am really looking forward to helping the children throughout the year.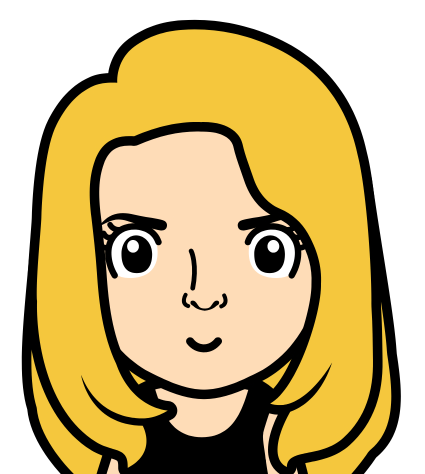 I'm Miss Natasha Stronge, Spruce class' LSA. I enjoy spending lots of time with my children, socialising with my friends and working at Copperfield Academy!
This is my third year as an LSA and I'm enjoying every second of it!
What the Children think