Rowan Class
Welcome to Rowan Class. A class full of resilient, mature, kind young people who are keen to learn and experience new things.
Our Teachers and LSAs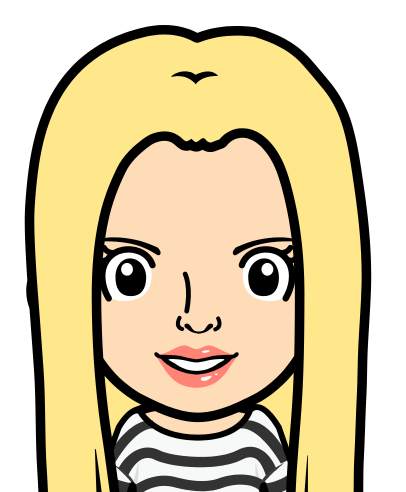 I am Mrs Reeves, I enjoy singing, cooking, reading and spending time with my four children. I am really excited to be working with Year 5 and look forward to a fab year together.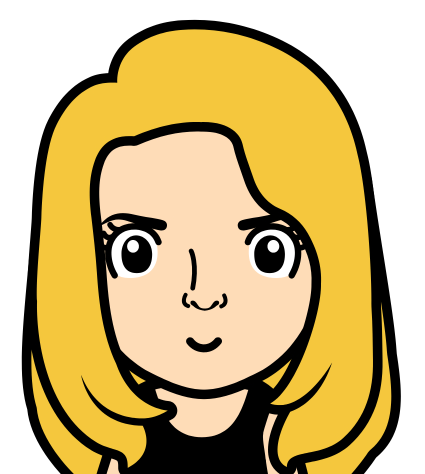 I'm Miss Natasha Stronge, Rowan class' LSA. I enjoy spending lots of time with my children, socialising with my friends and working at Copperfield Academy!
This is my fourth year as an LSA and I'm enjoying every second of it!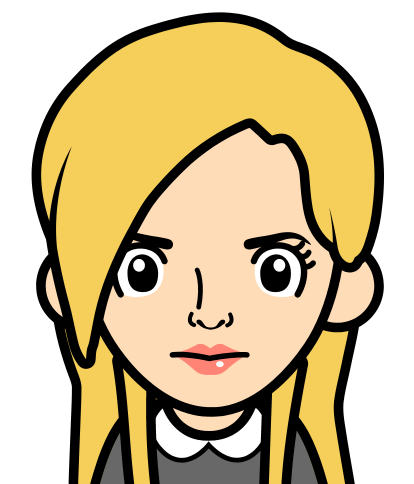 I am Miss Scarlett Taylor and this is my first year teaching Year 5 at Copperfield Academy. I am passionate about PE and in my spare time enjoy playing netball and running.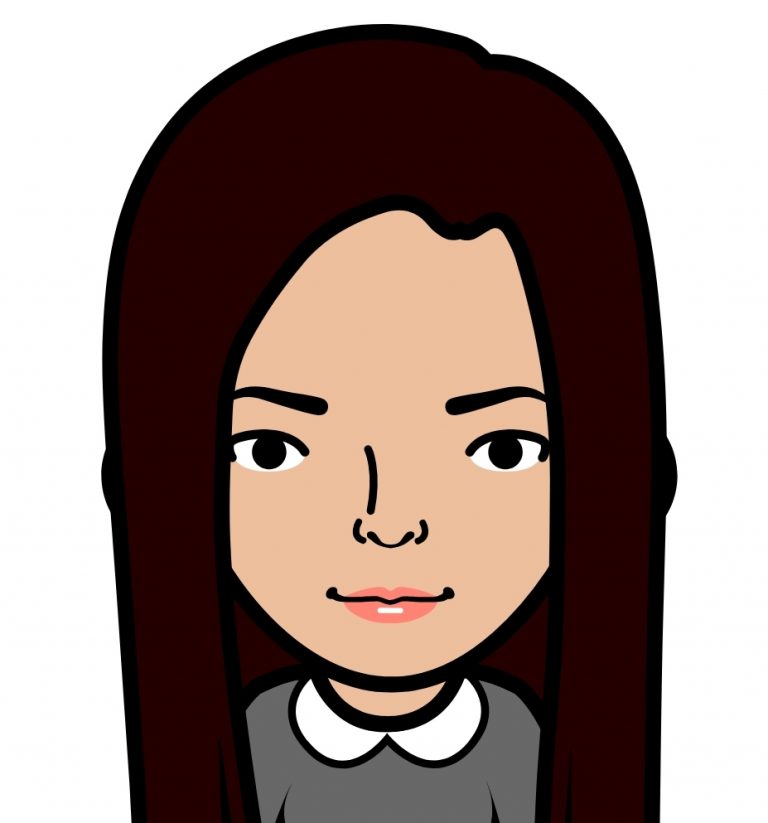 I am Mrs Sunita Rull – Rowan  class LSA. I have been working at Copperfield for 6 years  and I love working with children. I enjoy cooking ,gardening and listening to music.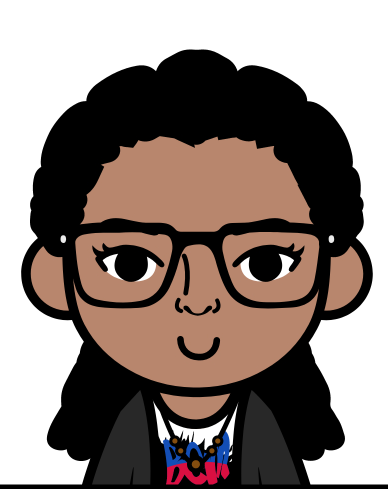 I am Miss Jimoh,  I have been working in Copperfield for over 9 years and I teach MFL (French ) in Copperfield. Am a member of choir that made it to the semi-final of Britain's Got Talent 2020.  I also like cooking.
What the Children think