Maple Class
Welcome to Maple Class, an amazing class full of children who always try their best and love to be around each other.
Our Teachers and LSAs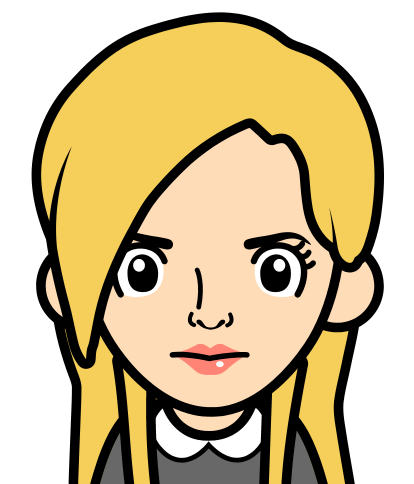 I am Miss Scarlett Taylor and this is my first year teaching Year 2 at Copperfield Academy. I am passionate about PE and in my spare time enjoy playing netball and running.
Hayley Brownlow – Class LSA
What the Children think