Magnolia Class
Welcome to Magnolia Class, a lovely class full of kind and caring children ready to start their Key Stage 2 journey.
Our Teachers and LSAs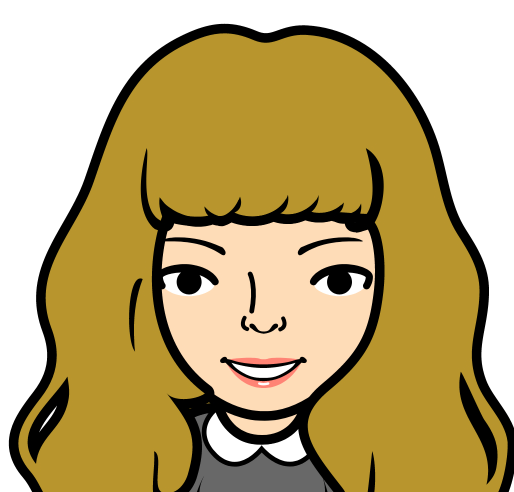 My name is Sally Fish, I am the teacher in Magnolia Class. This is my third year at Copperfield. In class I love to share stories with the children. In my spare time I enjoy long walks with my dogs.
What the Children think