Juniper 
Welcome to our Year 3 class we are just starting our Key Stage 2 adventure and are really excited to learn lots of new things.
Our Teacher and LSAs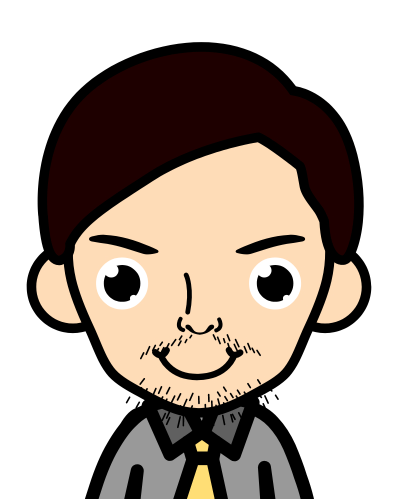 I am Mr Charlie Wignall, Juniper class teacher, I enjoy trying different kinds of food driving my car and playing golf on the weekend. I taught year 5 last year and I am really excited to be teaching Year 3 as there are many interesting topics which the children can learn in Year 3.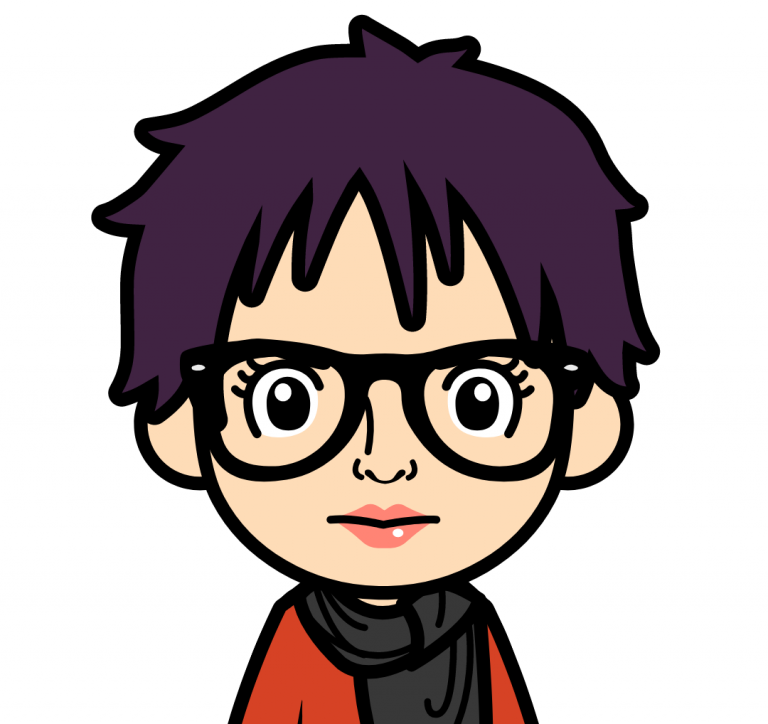 I am Mrs Mandy Wooding and I've worked here for many years.
I am passionate about books, reading and helping children develop that same passion. I enjoy many, different artistic hobbies in my spare time

Kitty Carcary
What the Children think