Juniper 
Welcome to our Year 3 class we are just starting our Key Stage 2 adventure and are really excited to learn lots of new things.
Our Teacher and LSAs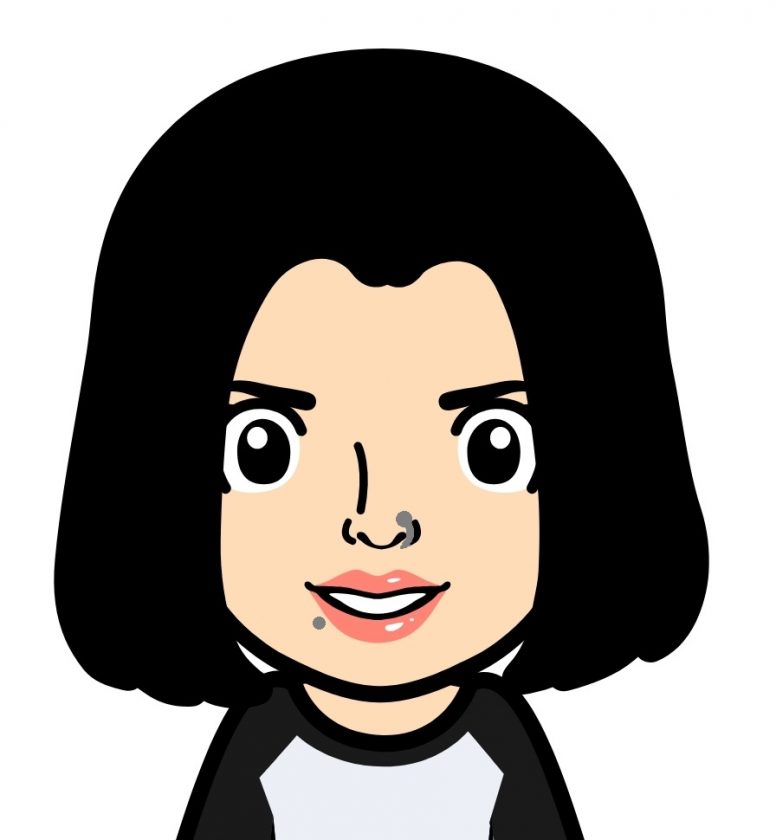 I am Miss Alex Harrison – Juniper Class Teacher, I like drawing, painting, watching films, going to concerts and restaurants.  This is my second time in year 3 and I am really excited to teach new topics and get to know all of the children.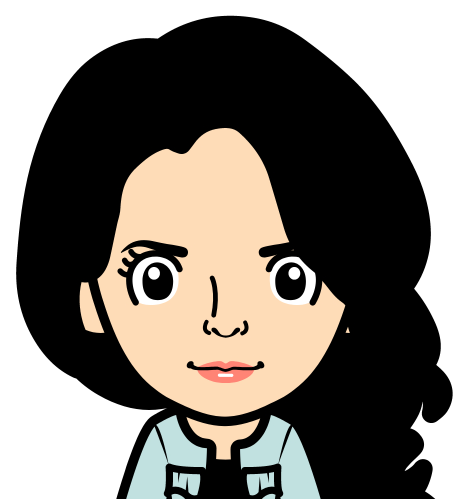 I am Ms Lottie Reynolds, this is my third year working at Copperfield and I am loving every minute of it.  In my spare time I like spending time with my children and socialising. I have a creative side and love to try new things.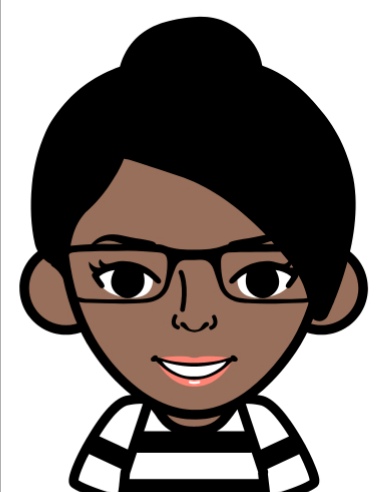 I am Miss Dorcas Bekoe. I love listening to music (my world is centred around it).
At my leisure times I try to make my own clothes, which most of the time goes horribly wrong; one side being longer than the other, sewing inside out, one tight sleeve etc but hey, I enjoy it!
What the Children think