Holly Class
Welcome to Holly Class,  we are nearing the end of our journey at Copperfield but we are loving every minute. Learning new things and having new experiences ready for Secondary School.
Our Teachers and LSAs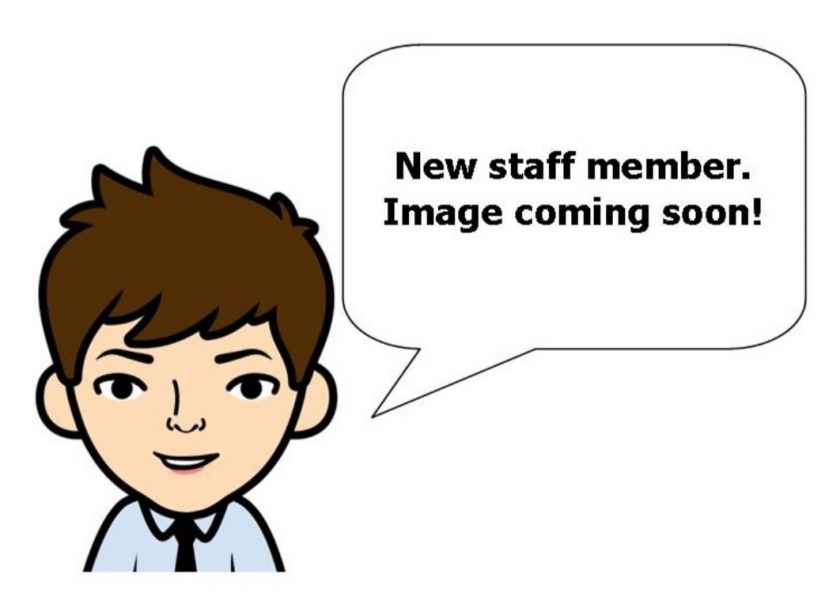 My name is Nicki Lewis. I just recently joined Copperfield Academy –  in Term 5. I have two cocker spaniels called Connie and Chester who are my world. I enjoy gardening, musical theatre – watching and performing.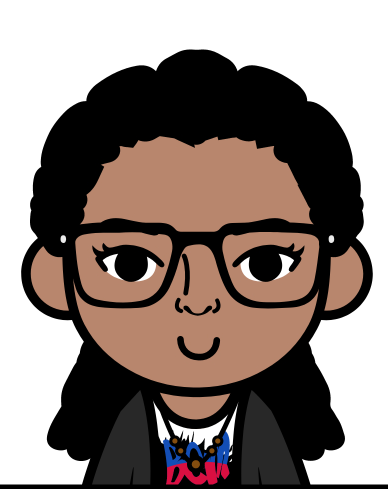 I am Miss Jimoh,  I have been working in Copperfield for over 8 years and I teach MFL (French ) in Copperfield. Am a member of choir that made it to the semi-final of Britain's Got Talent 2020.  I also like cooking.
What the Children think