Cherry Class
Welcome to Cherry Class, we are nearing the end of our journey at Copperfield but we are loving every minute. Learning new things and having new experiences ready for Secondary School.
Our Teachers and LSAs

I am Mr Daryl Power and I joined Copperfield Academy in September 2019 as Year 5 Rowan Teacher, as well as being a member of the Senior Leadership Team.
I have been teaching since 2004; I previously worked in Banking for 8 years before making the decision to become a Teacher. I am passionate about creating an engaging and stimulating learning environment for all pupils, where they will thrive and fully immerse themselves in their curriculum theme.
In my spare time, I enjoy running and am training for my next marathon, so fingers crossed I stay injury free!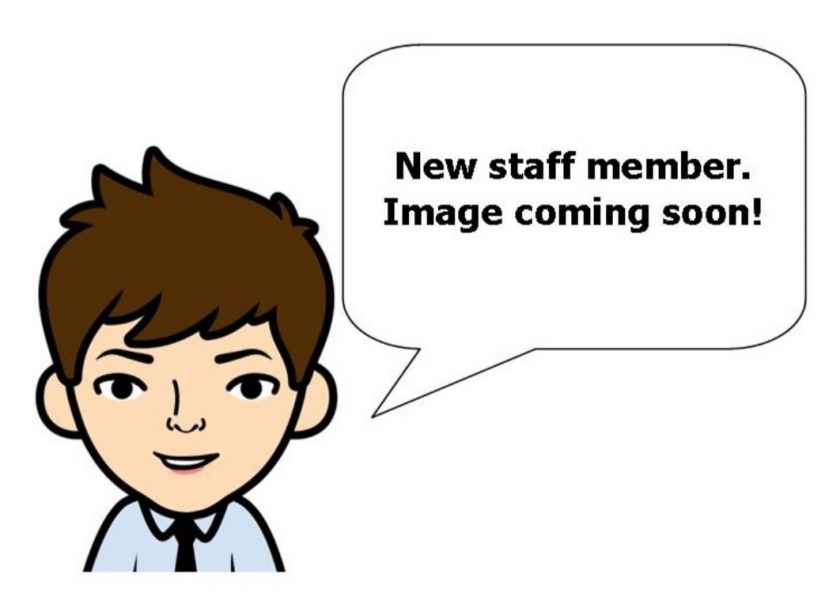 I am Toni Parker, Cherry Class LSA. This is my first year as an LSA at Copperfield Academy and I am really excited to be part of children's journey.
What the Children think