Cedar Class
Welcome to Cedar Class, a class full of mature, kind young people who are keen to learn and experience new things.
Our Teachers and LSAs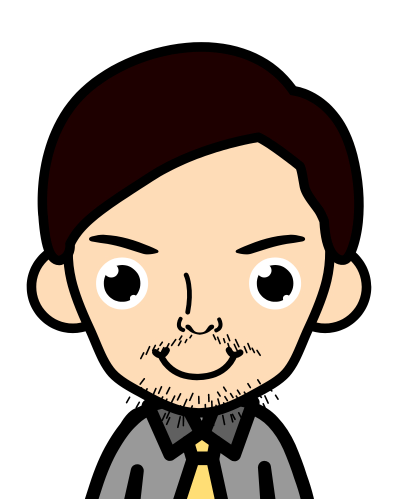 I am Mr Charlie Wignall, Spruce class teacher, I enjoy trying different kinds of food driving my car and playing golf on the weekend. I taught year 4 last year and I am really excited to be teaching Year 5 as there are many interesting topics which the children can learn in Year 5.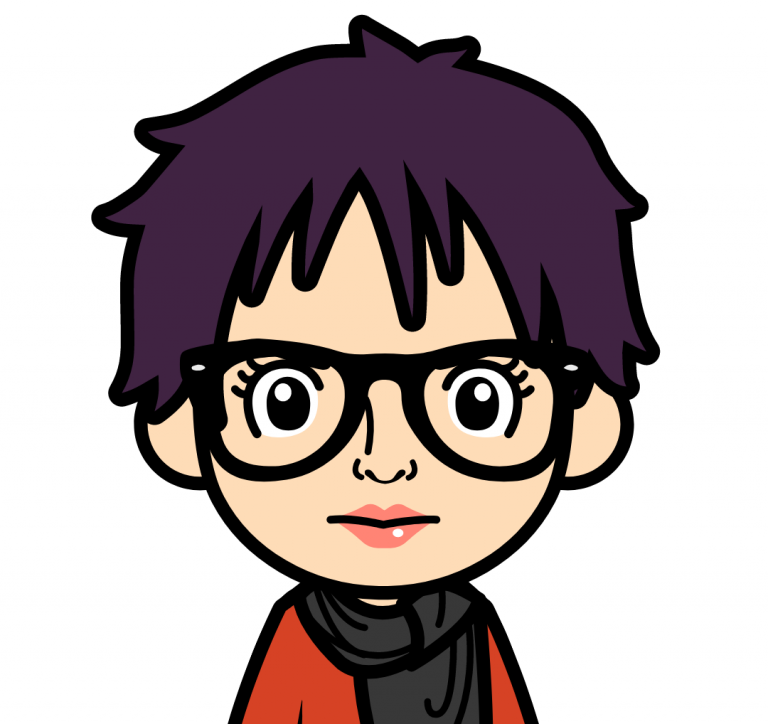 I am Mrs Mandy Wooding and I've worked here for many years.
I am passionate about books, reading and helping children develop that same passion. I enjoy many, different artistic hobbies in my spare time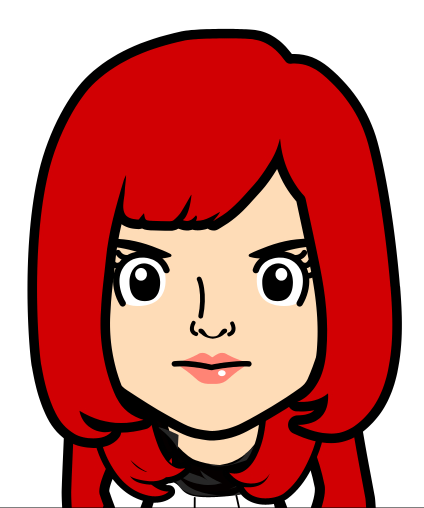 I am Mrs Karen Jordan, and I work as an LSA in the year 5 team.
I love art, books, music, film and photography and I spend most of my spare time drawing.
I love animals too, and currently have one dog, two rabbits and a naughty cat.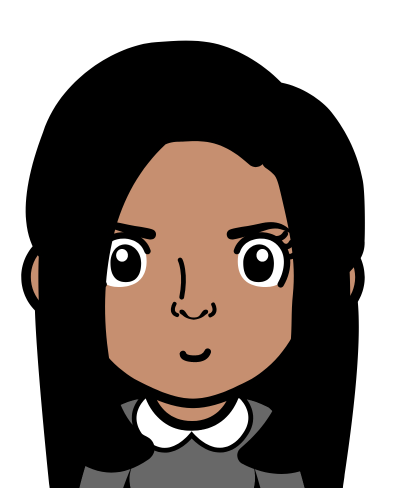 Hello my name is Rita Suman. I have worked at Copperfield for 16years as a LSA and carried out various roles such as speaking and language, EAL, supporting pupils but most importantly carried out 1 to 1 assistance for pupils who required extra support in specific areas in their learning process and by doing this I have always been keen to help them reach their potential goals
What the Children think