Cedar Class
Welcome to Cedar Class, a class full of mature, kind young people who are keen to learn and experience new things.
Our Teachers and LSAs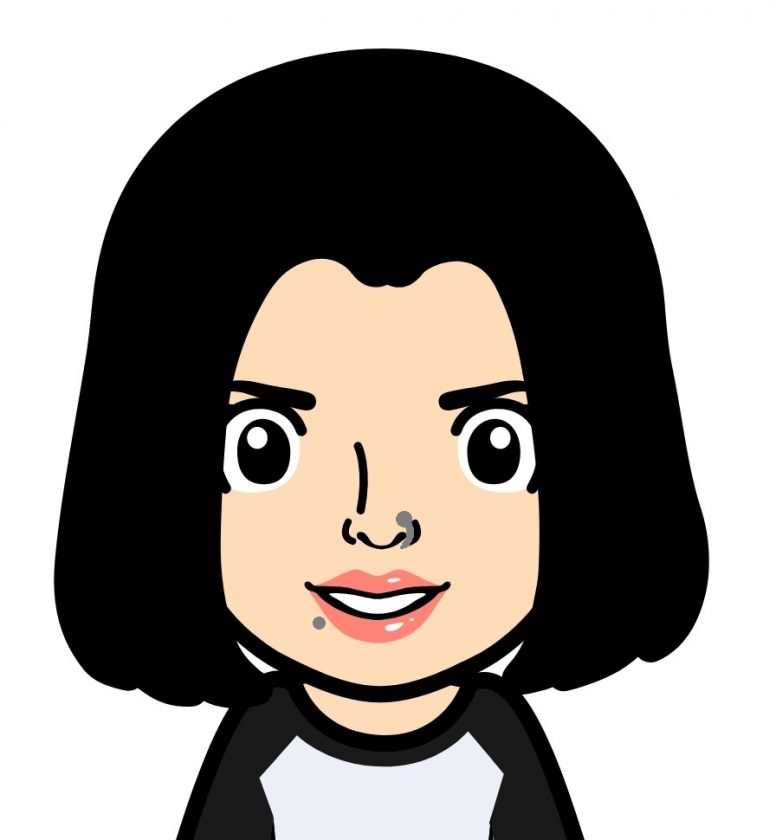 I am Miss Alex Harrison – Cedar Class Teacher, I like drawing, painting, watching films, going to concerts and restaurants.  This is my second time in year 5 and I am really excited to teach new topics and get to know all of the children.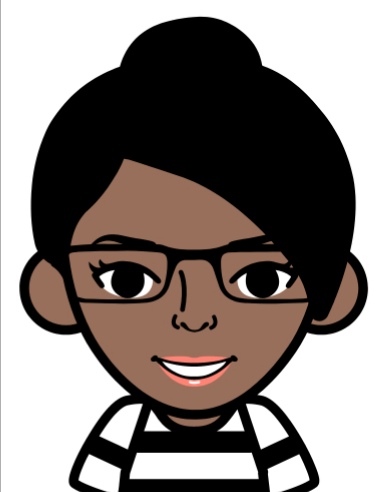 I am Miss Dorcas Bekoe. I love listening to music (my world is centred around it).
At my leisure times I try to make my own clothes, which most of the time goes horribly wrong; one side being longer than the other, sewing inside out, one tight sleeve etc but hey, I enjoy it!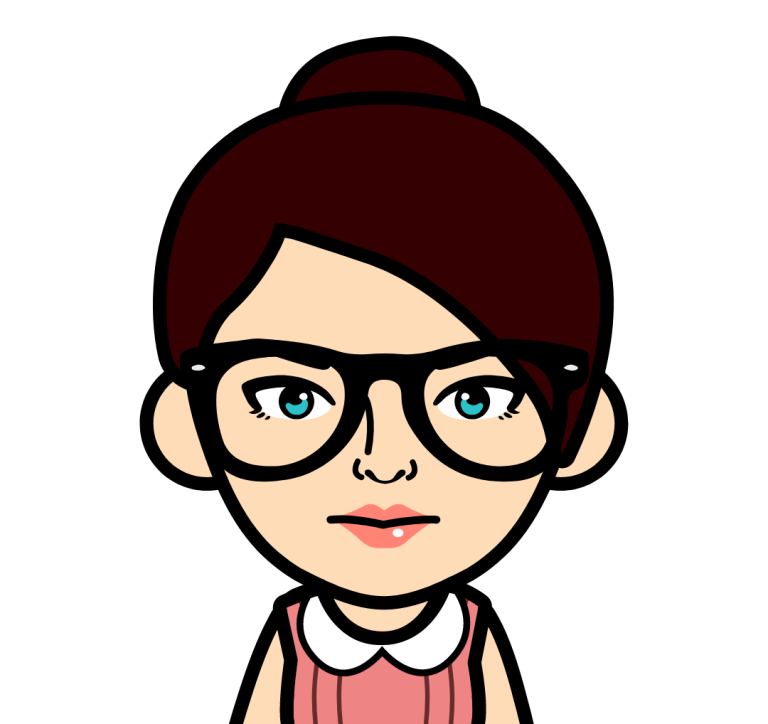 Kelly Curtis
Computing
I am Mrs Kelly Curtis.  I love anything to do with computers, being creative and going to the beach with my family.  This is my third year working at Copperfield Academy and I am really looking forward to helping the children learn all about Computing throughout the year.
Hello my name is Rita Suman. I have worked at Copperfield for 16years as a LSA and carried out various roles such as speaking and language, EAL, supporting pupils but most importantly carried out 1 to 1 assistance for pupils who required extra support in specific areas in their learning process and by doing this I have always been keen to help them reach their potential goals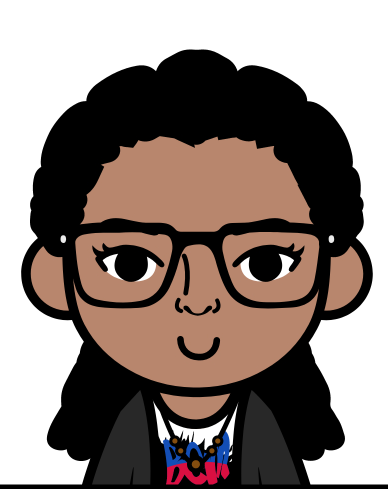 I am Miss Jimoh,  I have been working in Copperfield for over 9 years and I teach MFL (French ) in Copperfield. Am a member of choir that made it to the semi-final of Britain's Got Talent 2020.  I also like cooking.
What the Children think