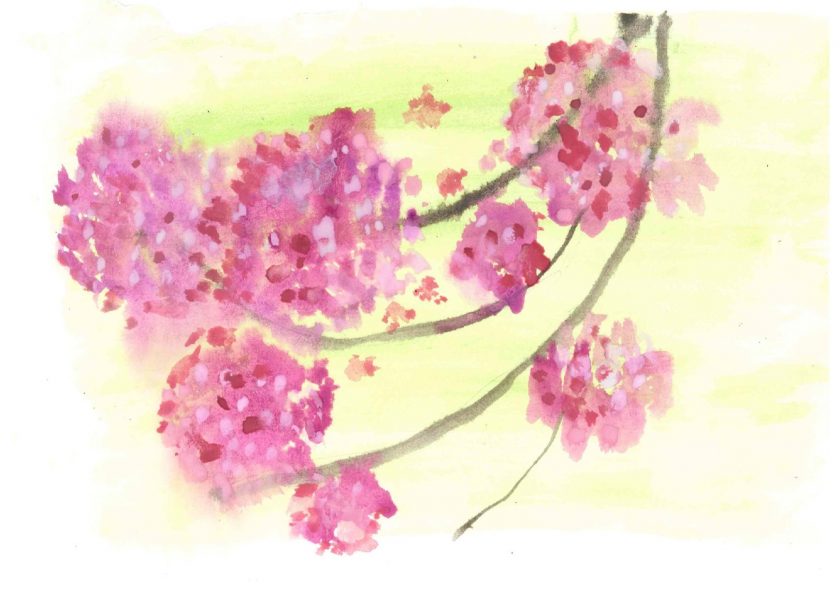 Blossom Class
Welcome to Blossom Class, a fun filled Reception class that love to explore and learn new things.
Our Teachers and LSAs
I am Mrs Jemma Lane – Blossom Class teacher and Early Years Phase Leader. I spend lots of time with Nursery and Reception and love to provide the children with opportunities to learn through different experiences. In my spare time I enjoy spending time with my family and going to new places. One of my favourite things to do at home (and at school) is read books..my favourite book is Matilda!
What the Children think