Blackthorn Class
Welcome to Blackthorn class. An amazing year 4 class who are love to experience new things and work as team.
Our Teachers and LSAs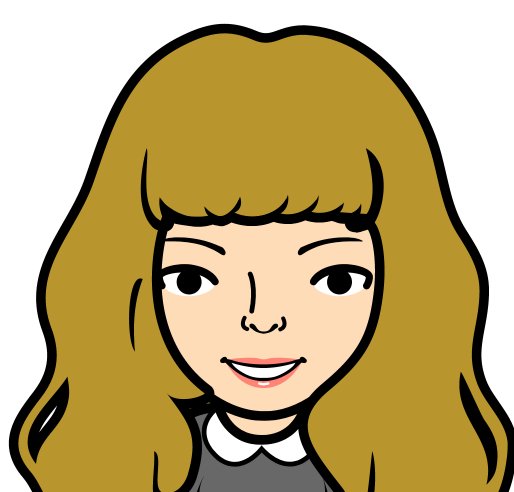 My name is Sally Fish, I am the teacher in Blackthorn Class. This is my fifth year at Copperfield. In class I love to share stories with the children. In my spare time I enjoy long walks with my dogs.
I am Jas Basra, I have worked at Copperfield Academy for many years. I am looking forward to working in Year 4 this year. In my spare time I enjoy sports and spending time with my friends and family.
What the Children think