A Warm Welcome from Mrs Lucas
A huge hello to our Copperfield family,
Here at Copperfield we are proud of our love of books and reading.  We are passionate about helping our children engage in reading from the moment they join our family whether that be in Nursery or joining us in the final years of Key Stage 2.
We are lucky enough to have a large library at our school in which ever child is a member and can borrow books weekly.
We wanted to share our love of reading with you at home so please use this section of the website to explore some online story books together at home from The Little Gingerbread Man for our younger readers to Silver Pete for our more adventurous readers.
Please enjoy them at home as much as we do in school (We love reading we just can't help it!).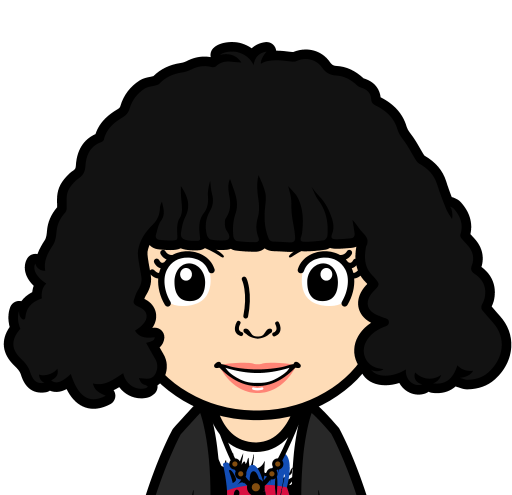 Mrs Lucas