---
Willow Class
Welcome to Willow Class, a lovely year 2 class. Always eager to learn new things and help others.
Our Teachers and LSAs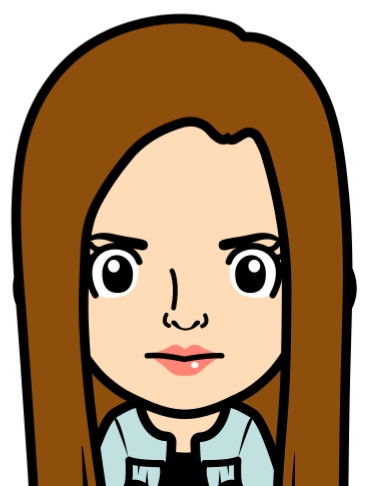 I am Miss Katie West – Willow Class Teacher. I like being creative, cooking and spending time with my two children.
I previously taught Year 4 at Copperfield, and after a short break for maternity leave I am excited to teach Year 2!
I'm Miss Natasha Stronge, Willow class' LSA. I enjoy spending lots of time with my children, socialising with my friends and working at Copperfield Academy!
This is my second year as an LSA and I'm enjoying every second of it!
What the Children think