Sycamore Class
Welcome to Sycamore Class, a fun loving class that are excited to be starting their Key Stage journey.
Our Teachers and LSAs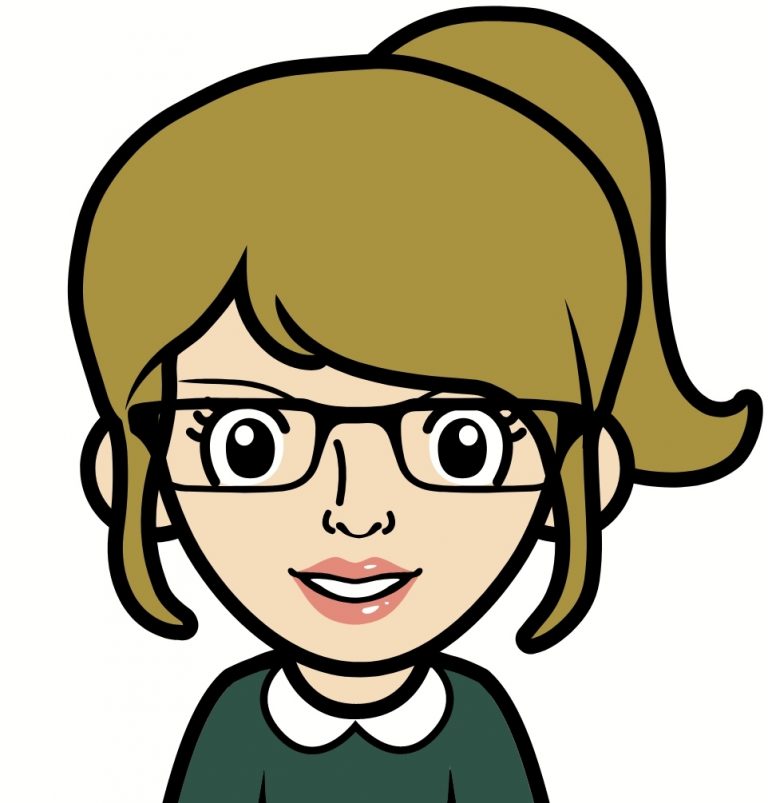 Hi, I am Ms Shelby Waddell. I am originally from Canada, but have been teaching in England for the past 5 years. I have taught at Copperfield for the past four years and I am incredibly excited to be teaching Year 3! In my free time I love reading, running and playing with my kitten!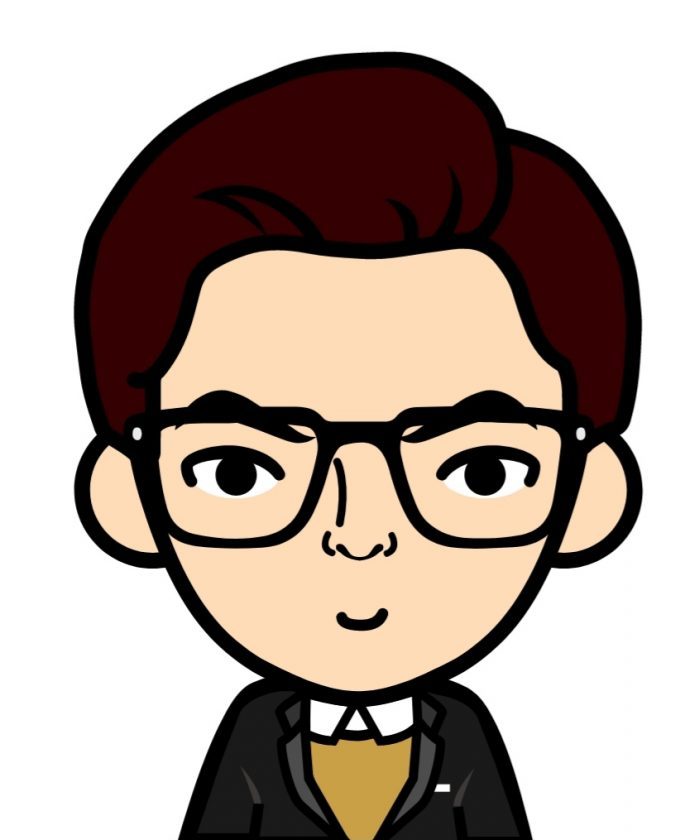 I am Mr David Easton, I have worked at Copperfield Academy for 4 years. I am currently studying for my Masters degree at University. In my spare time I like socialising with my friends and family and reading.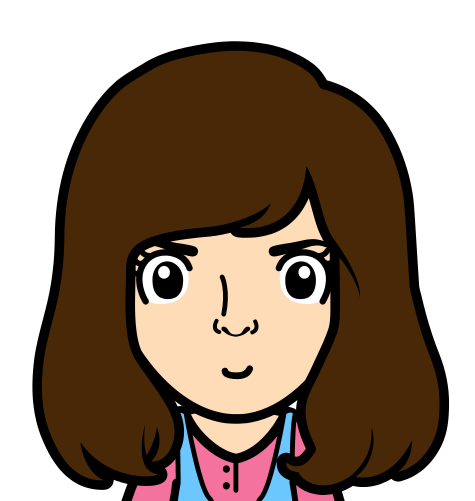 I am Mrs Daniela Roman – Sycamore's class LSA.This is my 4th year working at Copperfield Academy
and I enjoy supporting children in class.
I am a very active person who likes fitness, cooking for
my family and gardening.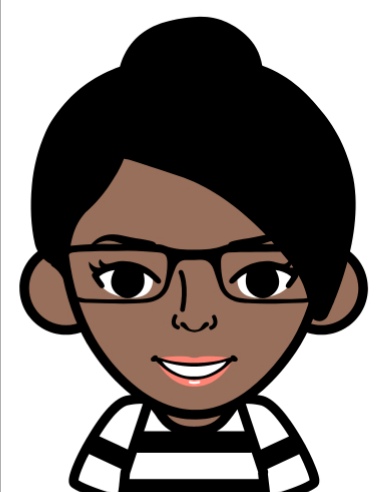 I am Miss Dorcas Bekoe, LSA-Magnolia. I love listening to music (my world is centred around it).
At my leisure times I try to make my own clothes, which most of the time goes horribly wrong; one side being longer than the other, sewing inside out, one tight sleeve etc but hey, I enjoy it!
What the Children think