Spruce Class
Welcome to Year 4 Spruce Class we are looking forward to learning new and exciting things this year. We especially look forward to challenging our self with our year 4 learning. We have 24 children and 2 adults in our class. 
Our Teachers and LSAs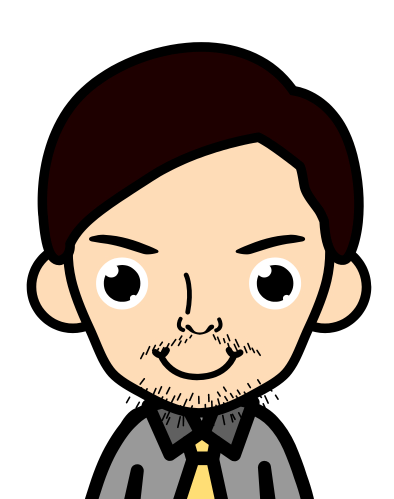 I am Mr Charlie Wignall, Spruce class teacher, I enjoy trying different kinds of food driving my car and playing golf on the weekend. I have taught year 4 last year and I am really excited to continue teaching Year 4 as there are many interesting topics which the children can learn in Year 4.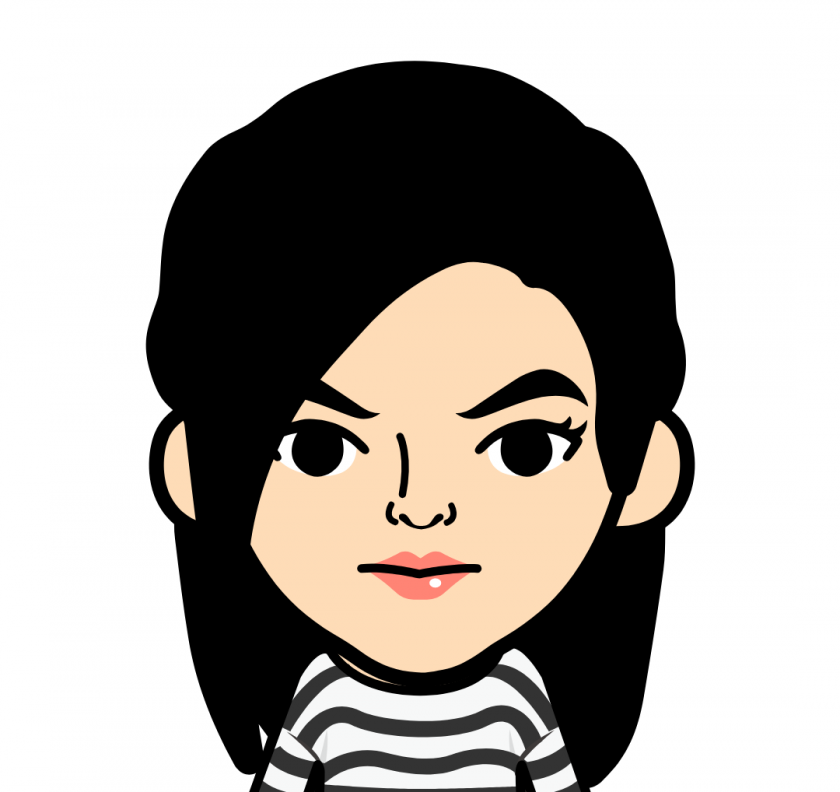 I am Mrs Becky Adams LSA for Spruce class, I enjoy all sports and like to be creative. This is my third year working with year 4 year at Copperfield . Looking forward to another great year.
What the Children think