Rowan Class
Welcome to Rowan Class.
Our Teachers and LSAs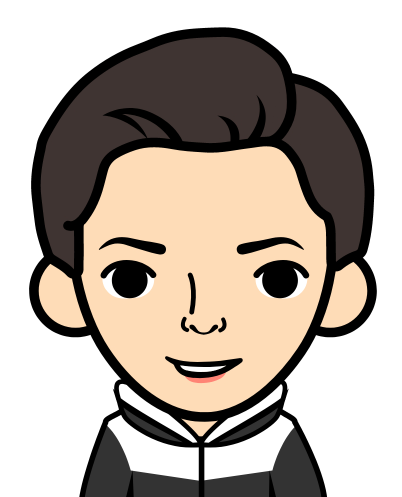 I am Mr Daryl Power and I joined Copperfield Academy in September as Year 5 Rowan Teacher, as well as being a member of the Senior Leadership Team.
I have been teaching since 2004; I previously worked in Banking for 8 years before making the decision to become a Teacher. I am passionate about creating an engaging and stimulating learning environment for all pupils, where they will thrive and fully immerse themselves in their curriculum theme.
In my spare time, a enjoy running and ran my first marathon this year. I am training for my next marathon, so fingers crossed I stay injury free!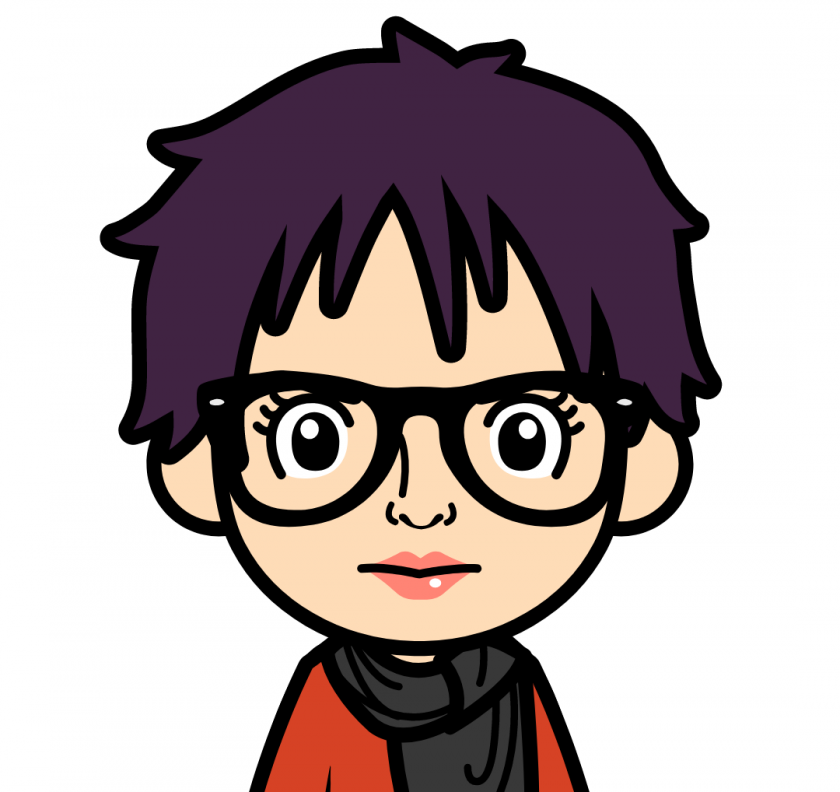 I am Mrs Mandy Wooding and I've worked here for many years.
I am passionate about books, reading and helping children develop that same passion. I enjoy many, different artistic hobbies in my spare time.
What the Children think