Maple Class
Welcome to Maple Class, an amazing class full of children who always try their best and love to be around each other.
Our Teachers and LSAs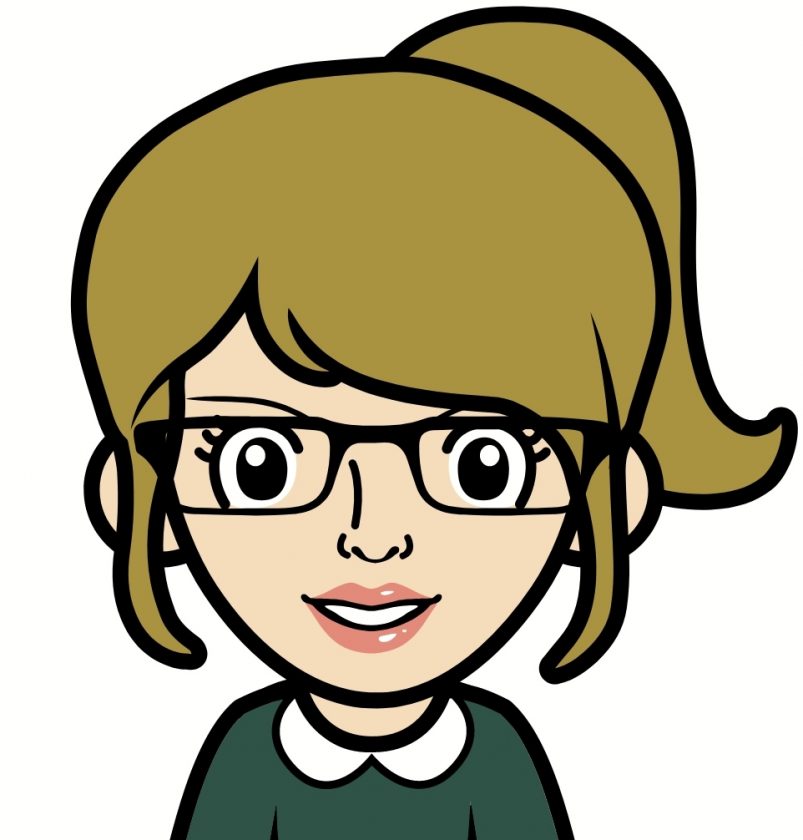 Hi, I am Ms Shelby Waddell. I am originally from Canada, but have been teaching in England for the past 5 years. I have taught at Copperfield for the past three years and I am incredibly excited to be teaching Year 2 again! In my free time I love reading, running and playing with my kitten!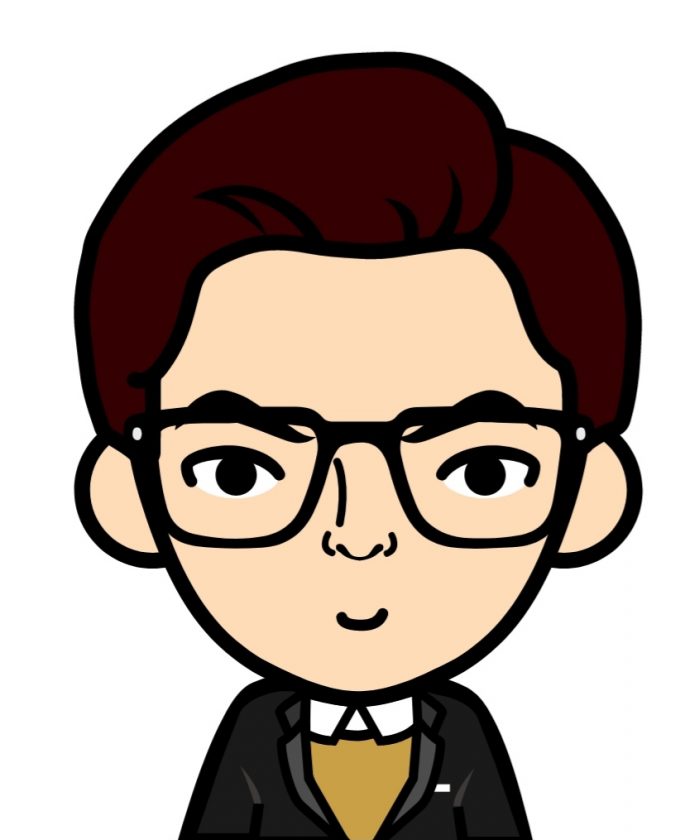 I am Mr David Easton, I have worked at Copperfield Academy for 3 years. I am currently studying for my Masters degree at University. In my spare time I like socialising with my friends and family and reading.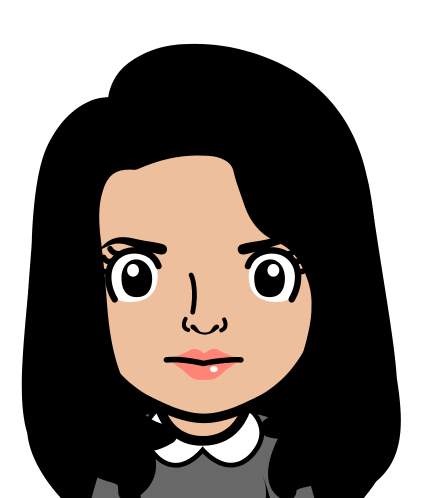 My name is Mrs Kaur and I am a Learning Support Assistant in Maple Class.  My role is extremely rewarding and enjoyable where each day is different to the previous one. This role gives me the opportunity to make a real difference to our children.
In my personal time I like being creative, enjoy art, cooking and spending time with my family.
It has been a pleasure working my first year at Copperfield Academy and I am really looking forward to supporting our children's progress throughout the year.
What the Children think