Juniper 
Welcome to our Year 3 class we are just starting our Key Stage 2 adventure and are really excited to learn lots of new things.  We have 21 children and 3 adults in our class.
Our Teacher and LSAs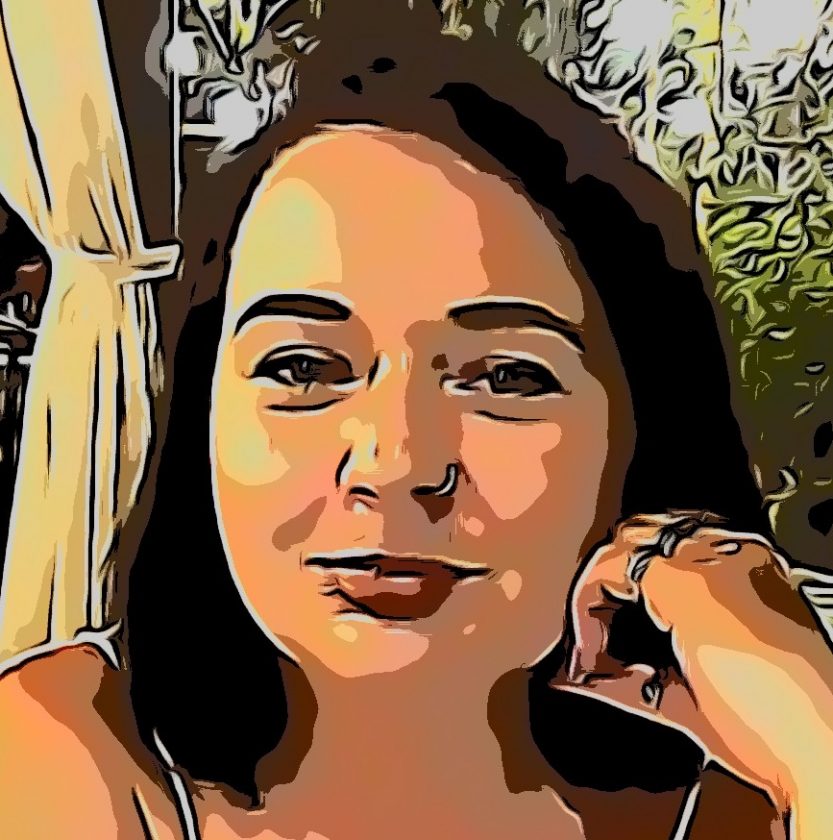 I am Ms Alex Harrison – Juniper Class Teacher, I like drawing, painting, watching films, going to concerts and restaurants.  I have not taught year 3 before but am really excited to teach new topics and get to know all of the children.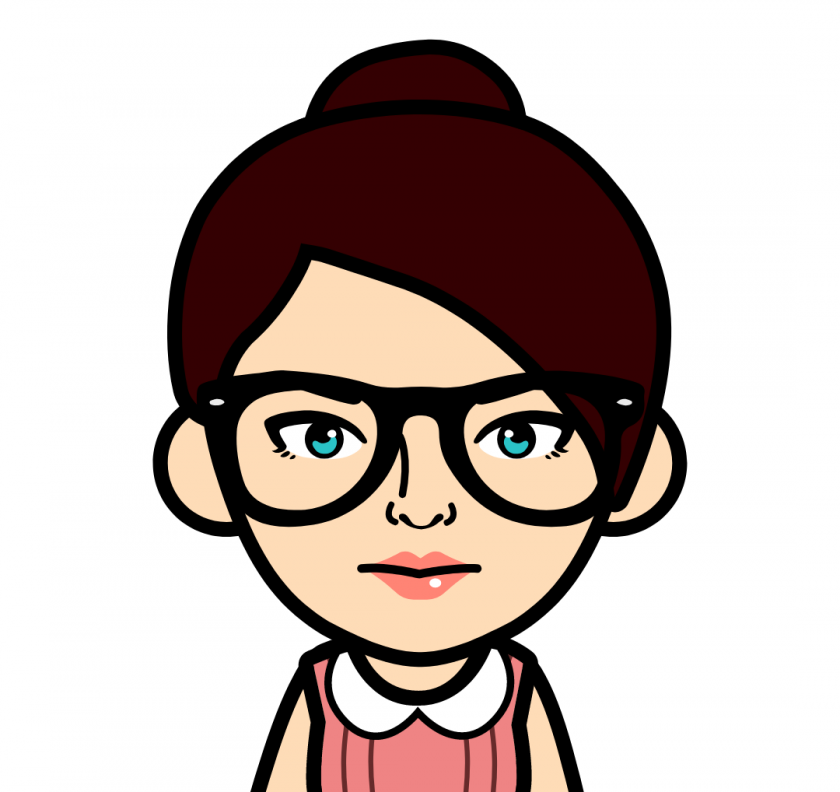 I am Mrs Kelly Curtis one of Juniper's LSAs.  I like being creative, anything to do with ICT and going to the beach with my family.  This is my first year working at Copperfield Academy and I am really looking forward to helping the children throughout the year.
I am Ms Lottie Reynolds
What the Children think