Holly Class
Welcome to Holly Class,  we are nearing the end of our journey at Copperfield but we are loving every minute. Learning new things and having new experiences ready for Secondary School.
Our Teachers and LSAs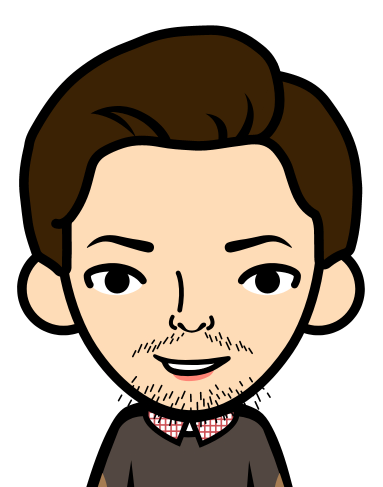 I am Mr Ben Wadsworth,  I am Holly class teacher and year 5/6 phase leader. Out of school I love spending time with my wife and children. I used to play rugby professionally and enjoy going to the cinema and visiting new places around the world. In school I have a passion for Maths, PE and Science.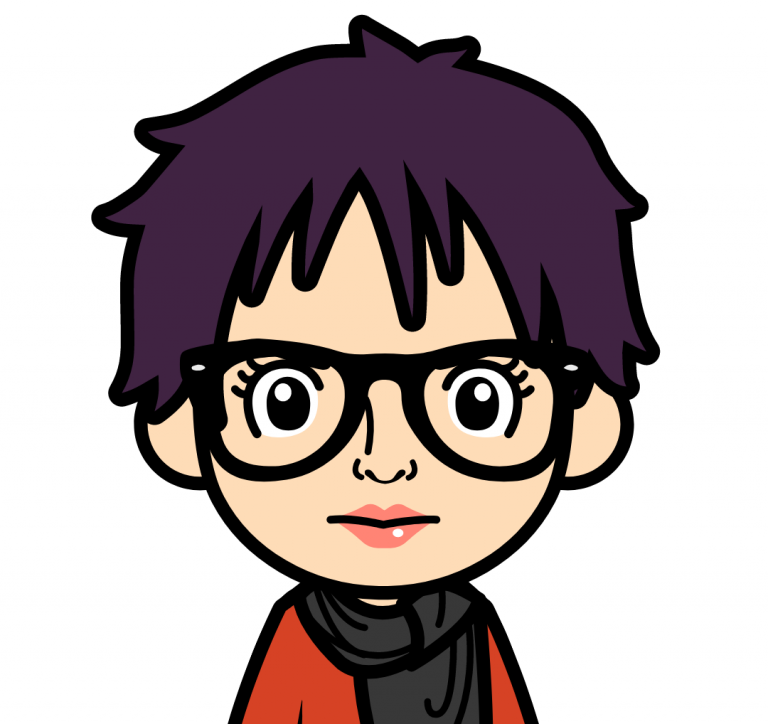 I am Mrs Mandy Wooding and I've worked here for many years.
I am passionate about books, reading and helping children develop that same passion. I enjoy many, different artistic hobbies in my spare time
What the Children think