Cherry Class
Welcome to Cherry Class, we are nearing the end of our journey at Copperfield but we are loving every minute. Learning new things and having new experiences ready for Secondary School.
Our Teachers and LSAs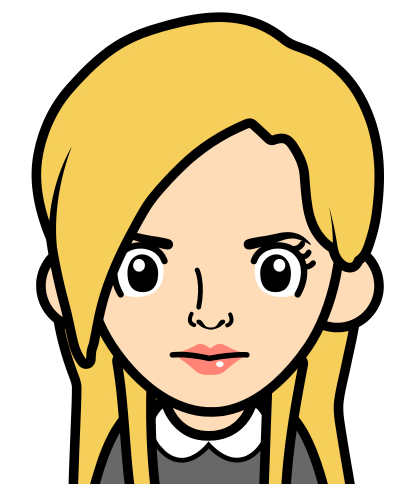 I am Miss Scarlett Taylor and this is my third year teaching Year 6 at Copperfield Academy. I am passionate about PE and in my spare time enjoy playing netball and running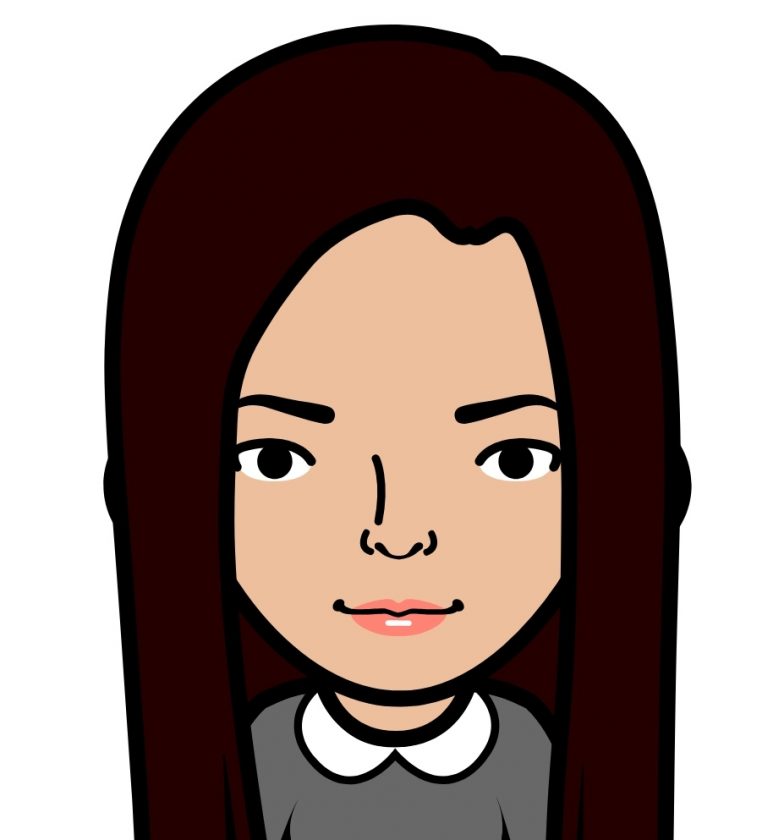 I am Mrs Sunita Rull – Cherry  class LSA. I have been working at Copperfield for 5 years  and I love working with children. I enjoy cooking ,gardening and listening to music.
What the Children think