Cherry Class
Welcome to Cherry Class
Our Teachers and LSAs
Miss Scarlett Taylor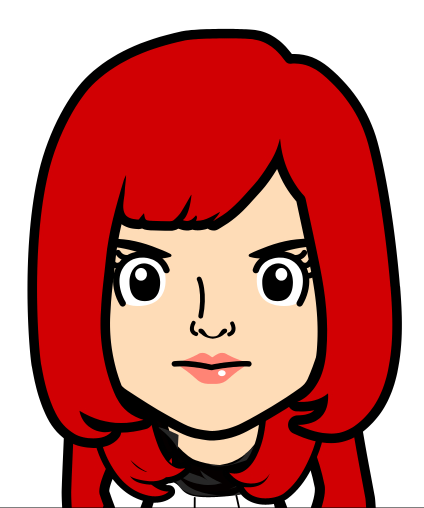 I am Mrs Karen Jordan, and I work as an LSA in the year 6 team.
I love art, books, music, film and photography and I spend most of my spare time drawing.
I love animals too, and currently have one dog, two rabbits and a naughty cat.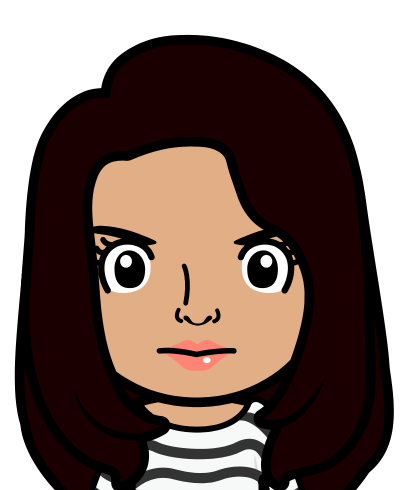 I am Jas Basra, I work with both Holly and Cherry Class in Year 6 as LSA. I am also part of the PE teams and organise most of the competitions we attend. I love Football and spending time with my Family.  This is my first year working with this year group but I am really looking forward to what the year will bring.
What the Children think