Cedar Class
Welcome to Cedar Class, a class full of mature, kind young people who are keen to learn and experience new things.
Our Teachers and LSAs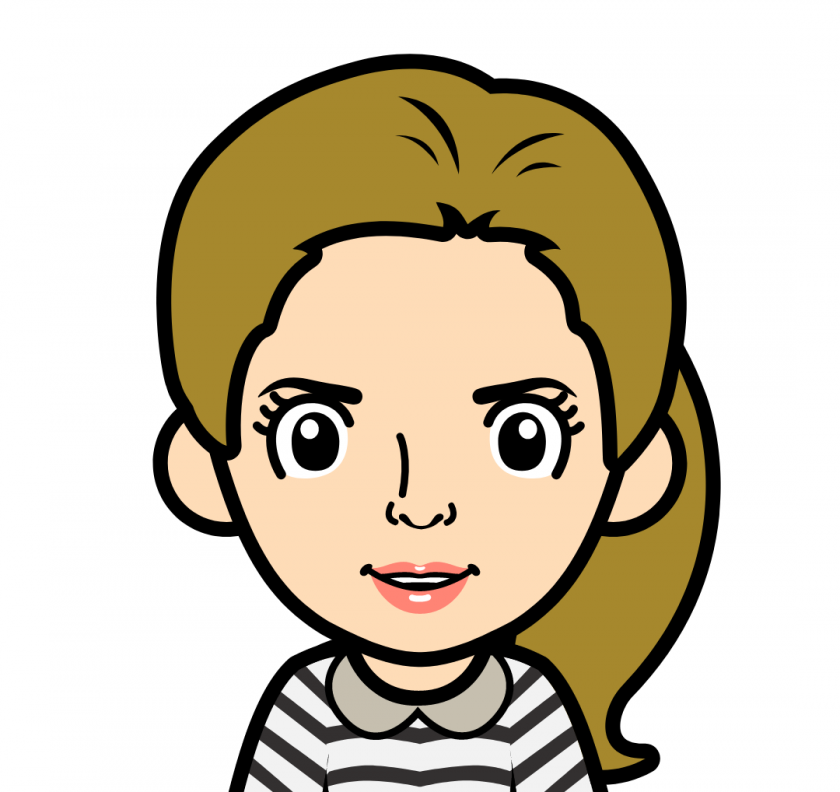 I am Miss Bonnie O'Neill and I am the new classroom teacher for Cedar. I have just moved to England from Australia and am really looking forward to learning lots in my time here. I love cooking, sport, traveling and going to the beach when I'm not teaching.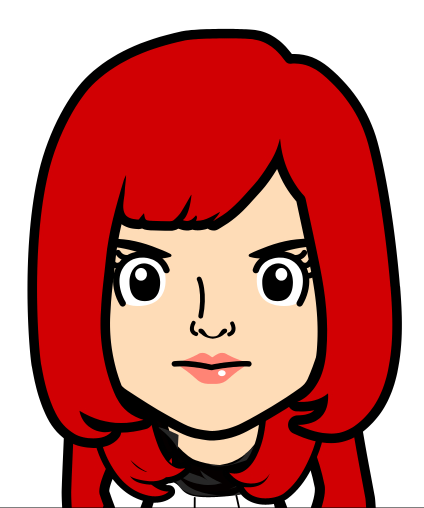 I am Mrs Karen Jordan, and I work as an LSA in the year 5 team.
I love art, books, music, film and photography and I spend most of my spare time drawing.
I love animals too, and currently have one dog, two rabbits and a naughty cat.
What the Children think