Blackthorn Class
Welcome to Blackthorn class. An amazing year 4 class who are love to experience new things and work as team.
Our Teachers and LSAs
I am Ms Chloe Evans, Blackthorn class teacher. I moved to England from Australia in 2017 to start working at Copperfield Academy. In my free time I like to read, listen to music, watch movies and go for walks. I usually disappear in the school holidays to go exploring in Europe, trying to see as much of this side of the world as I can.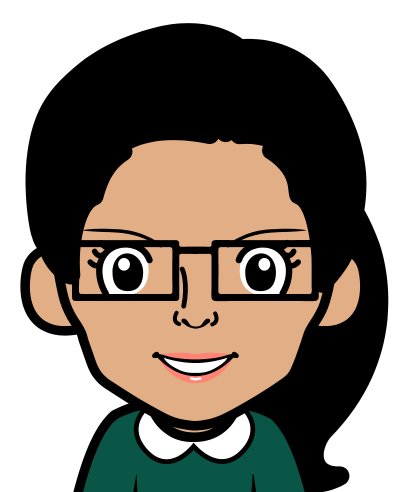 I am Mrs Harpreet Sandhu. I have worked at Copperfield Academy for many years now and really enjoy it.
I love teaching Panyabi, dancing, singing, cooking and cleaning.
What the Children think