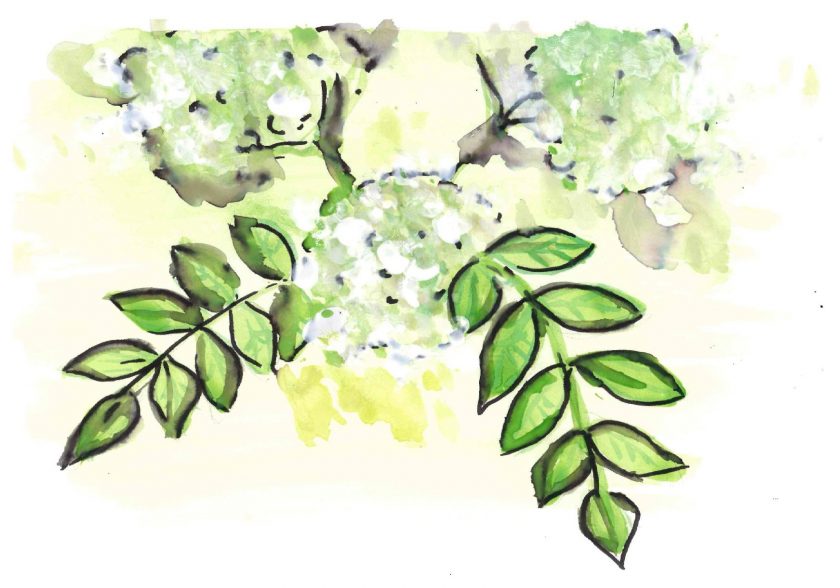 Ash Class
Welcome to Ash Class, a Year 1 class who are so excited to be together and learning new things.
Our Teachers and LSAs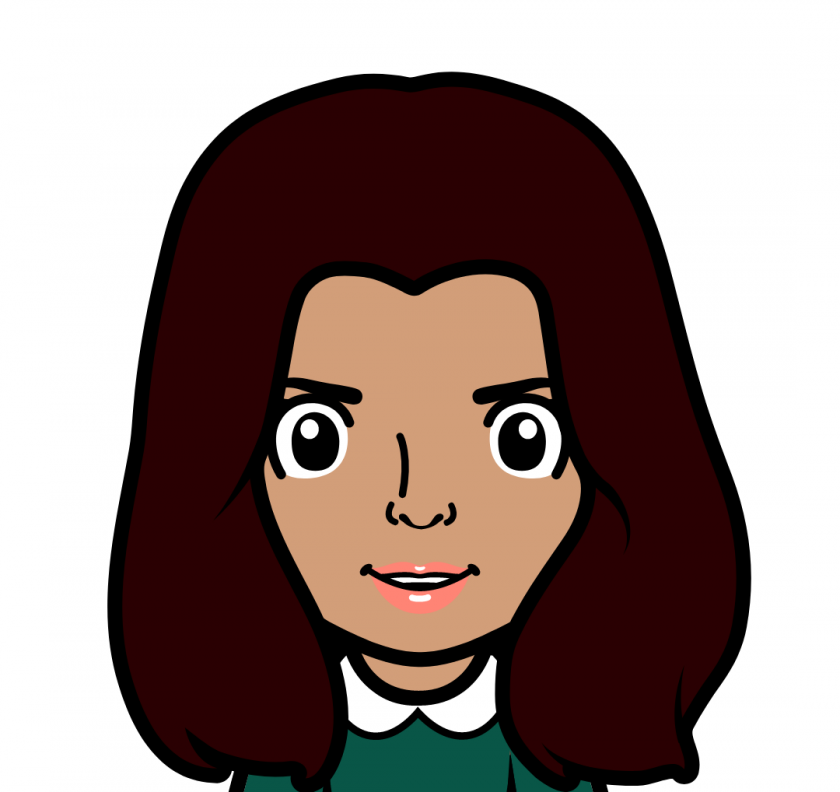 Mrs Jas Sangha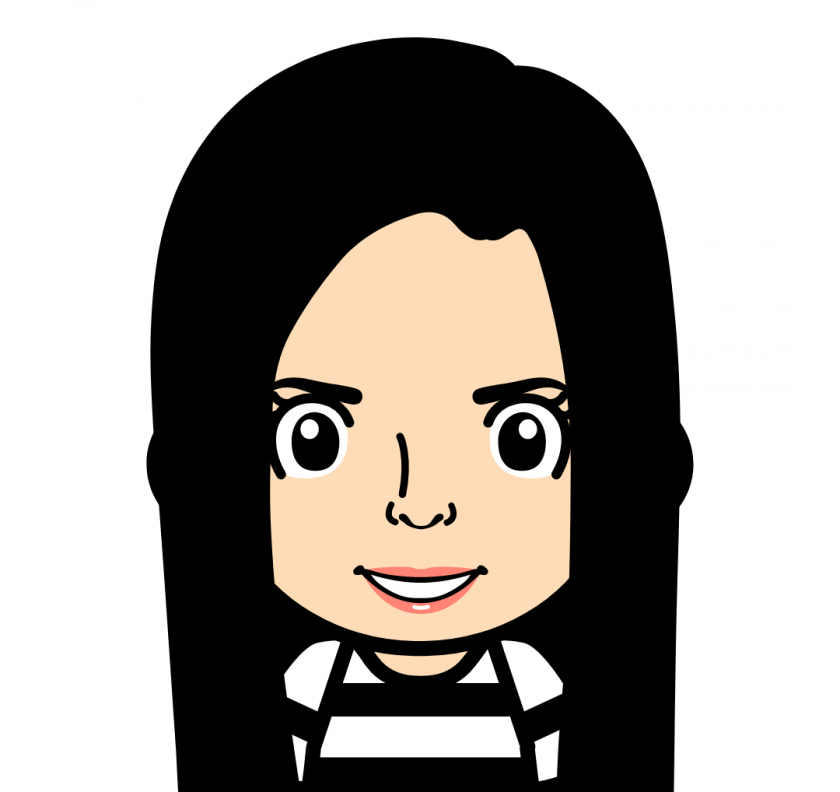 I am Miss Fay Campbell and I am an LSA in Key Stage 1. I enjoy long walks, being outdoors and spending time with my family.
What the Children think