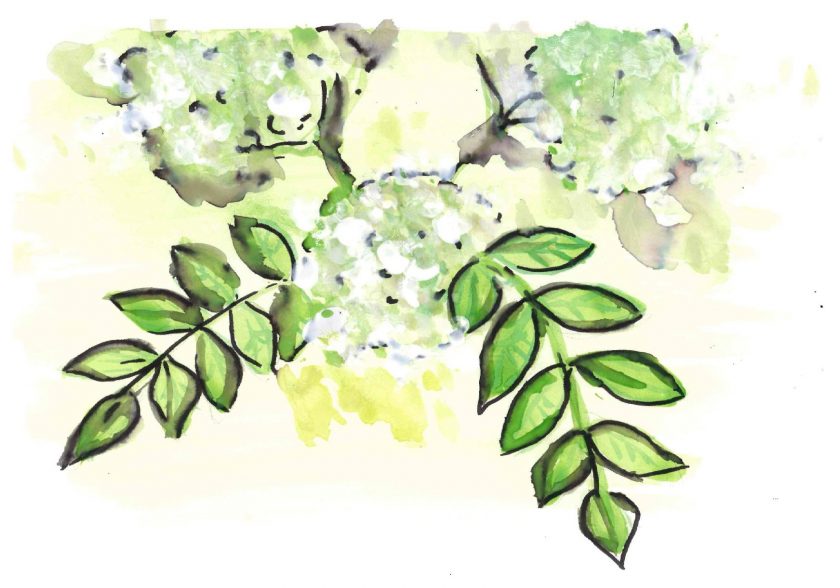 Ash Class
Welcome to Ash Class, a Year 1 class who are so excited to be together and learning new things.
Our Teachers and LSAs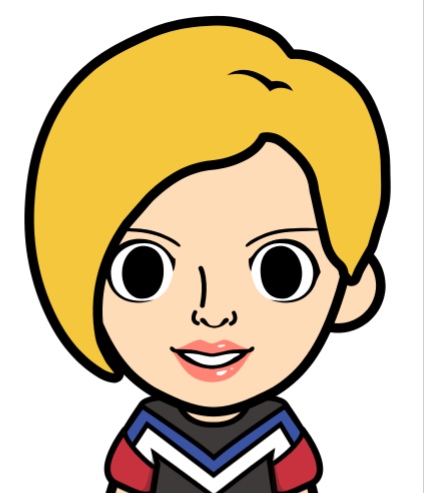 I am Ms Roisin Faherty, Elm class teacher. I like being creative, the outdoors, watching movies and playing with my dog. This is my second year in Copperfield and I am really enjoying getting to know all of the children, families and staff.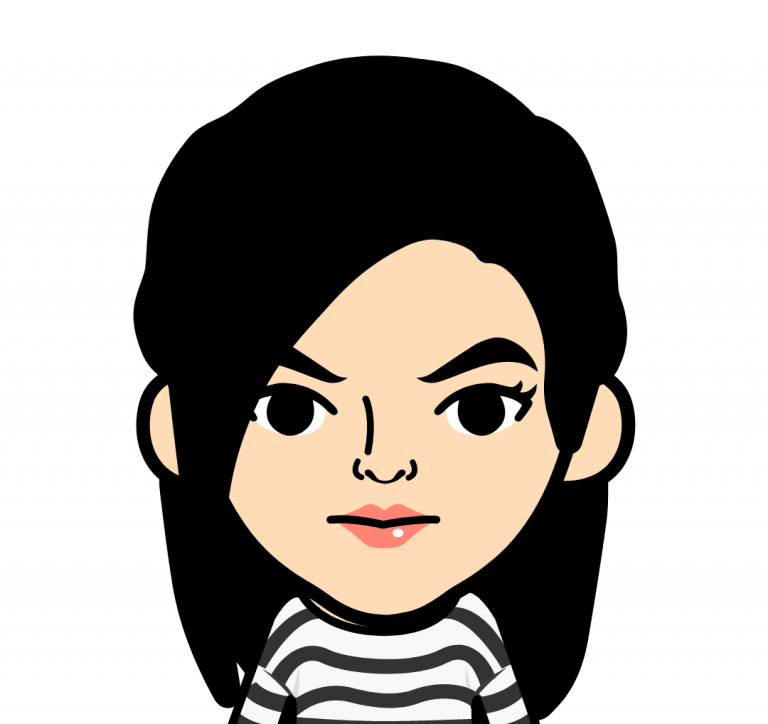 I am Mrs Becky Adams LSA for Ash class, I enjoy all sports and like to be creative. This is my fourth year working at Copperfield . Looking forward to another great year.
What the Children think