Acorns Class
Welcome to Acorns Class. Begin your Copperfield journey in a place where your imagination can run wild and your creativity can flow. Happiness is the key to our learning success. We love to learn!
Our Teachers and LSAs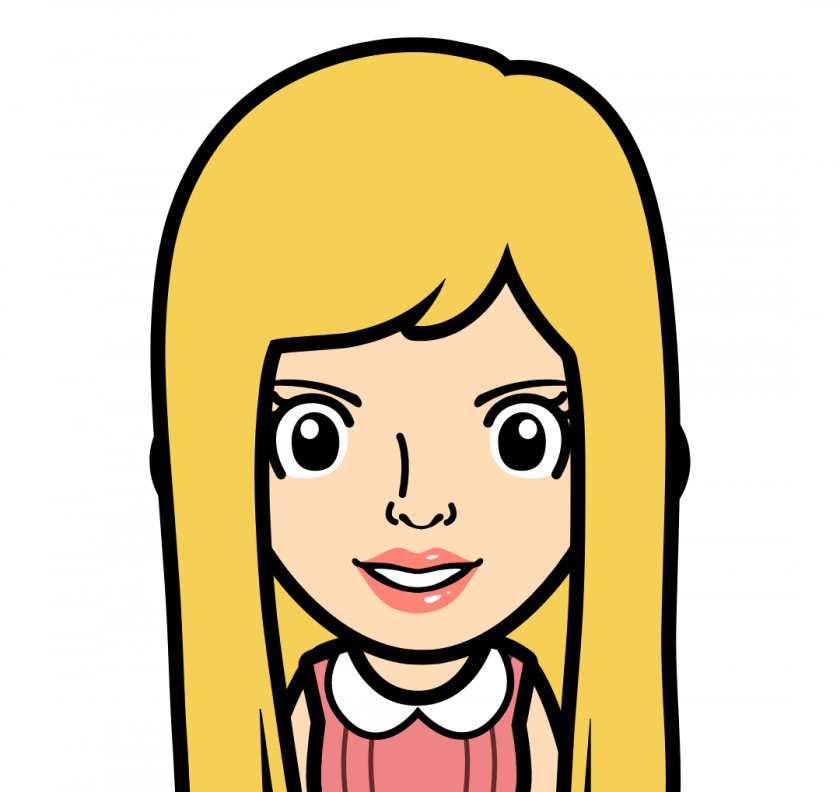 I am Mrs Jemma Lane – Acorns class teacher and Early Years Phase Leader. I spend lots of time with Nursery and Reception and love to provide the children with opportunities to learn through different experiences. In my spare time I enjoy spending time with my family and going to new places. One of my favourite things to do at home (and at school) is read books..my favourite book is Matilda!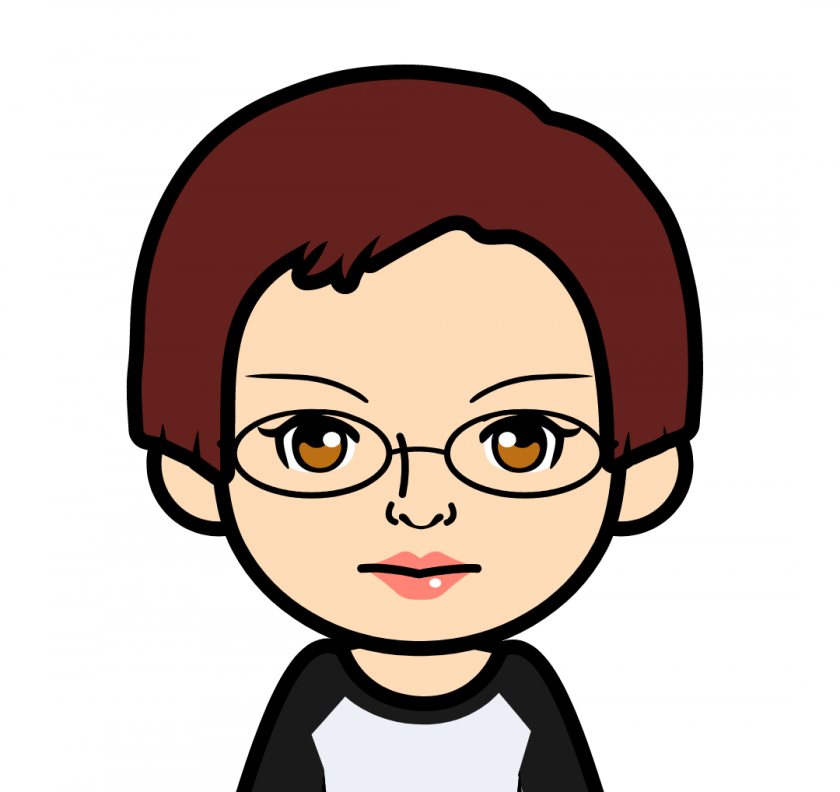 I am Mrs Madeline Tagg from Little Acorns Nursery Class. I am a volunteer Guide leader for 1st Swanscombe Brownies, Guides and Rangers and enjoy drawing, painting and writing poetry.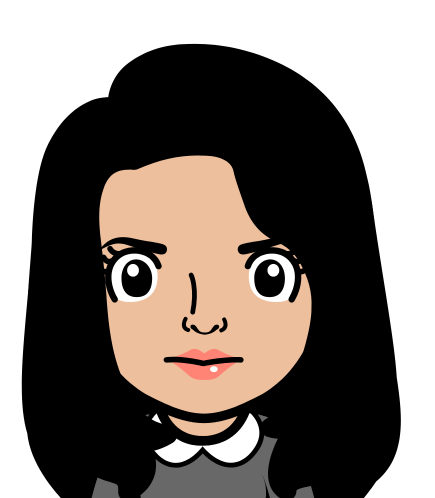 My name is Mrs Kaur and I am a Learning Support Assistant in Elm Class.  My role is extremely rewarding and enjoyable where each day is different to the previous one. This role gives me the opportunity to make a real difference to our children.
In my personal time I like being creative, enjoy art, cooking and spending time with my family.
It has been a pleasure working my first year at Copperfield Academy and I am really looking forward to supporting our children's progress throughout the year.
What the Children think